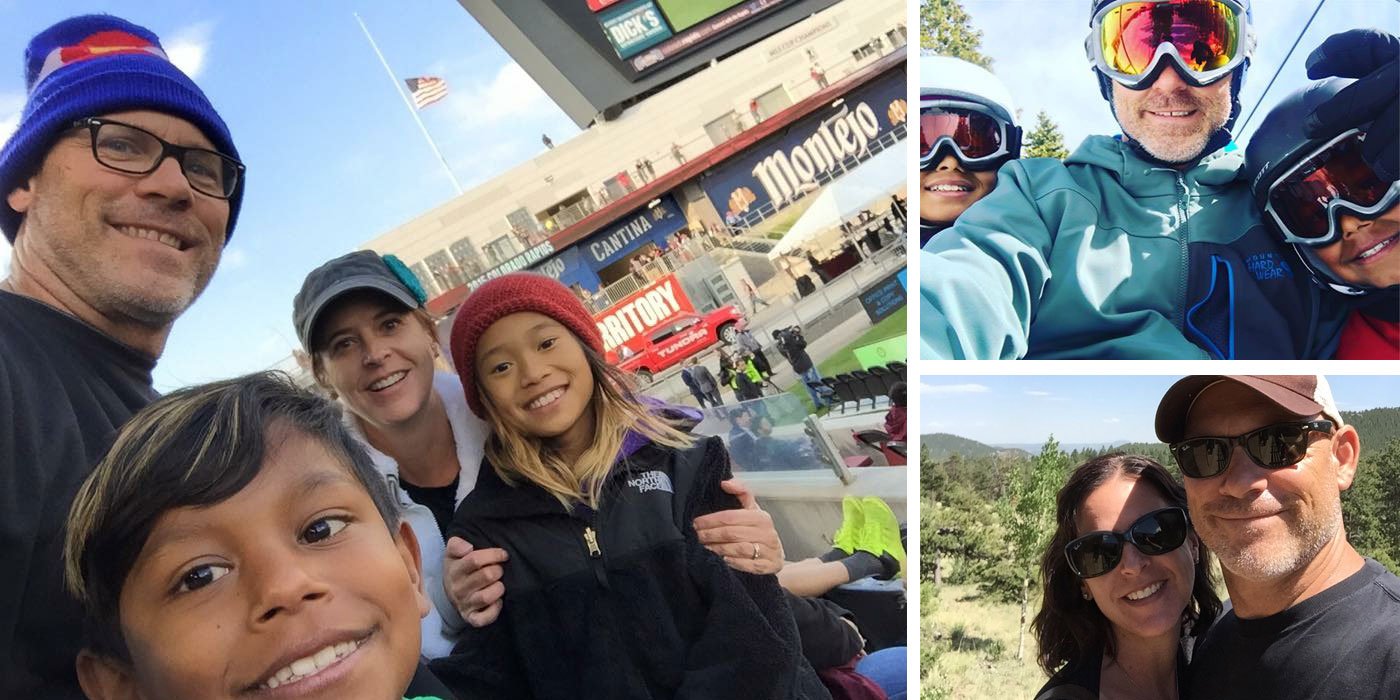 Hi! We are Kyndra and Larry Georgeson. We call Colorado our home. We think there is no better place to work, live, play and raise our two awesome kids. We met nearly 20 years ago at a furniture and design firm here in Denver and have been designing and fixing up places together ever since. Our first home's kitchen: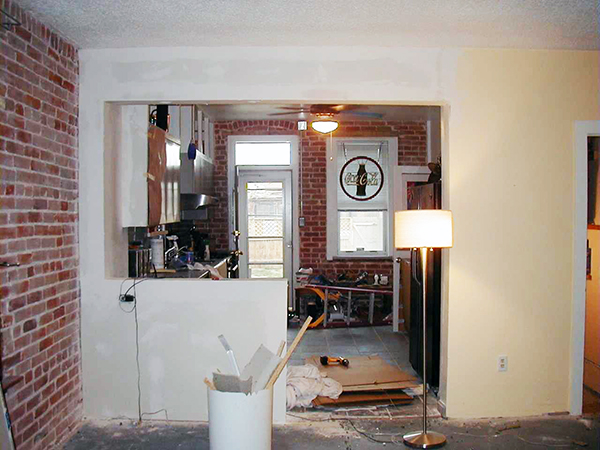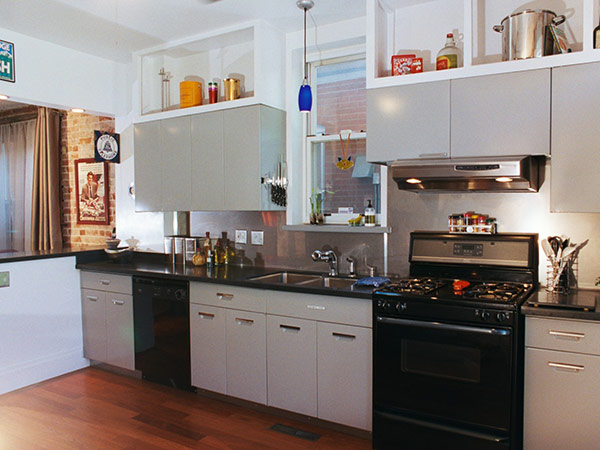 We spent our weekends going to open houses, estate sales and thrift stores—we love a good find! In 2003, we started our own interior design studio, focusing on commercial and residential design, all the while fixing up our own home with countless DIY projects. Somewhere along the way, Kyndra became not only the designer but the supervisor and Larry became well-versed with all things power tool-related.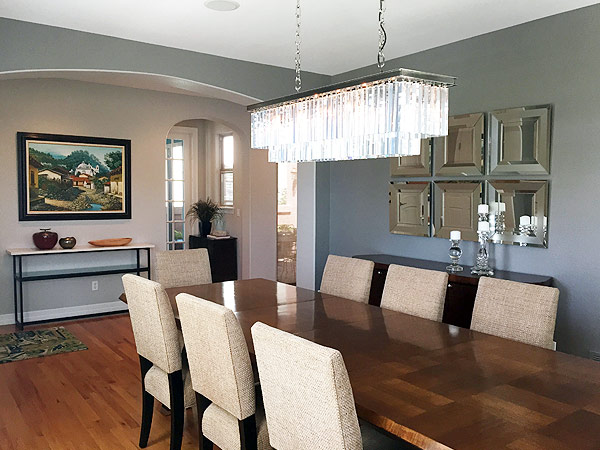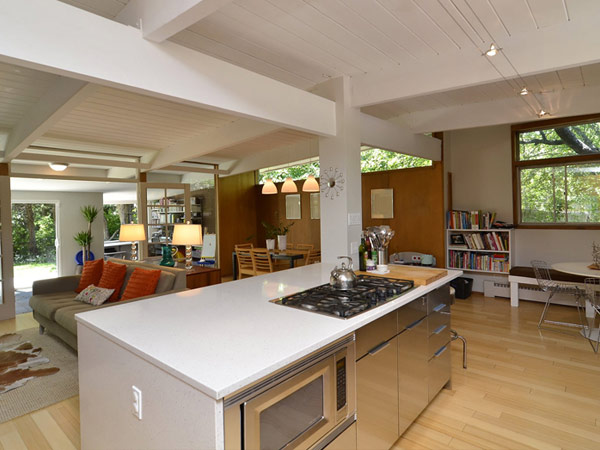 In 2005, we traveled to China and adopted our daughter Cassidy.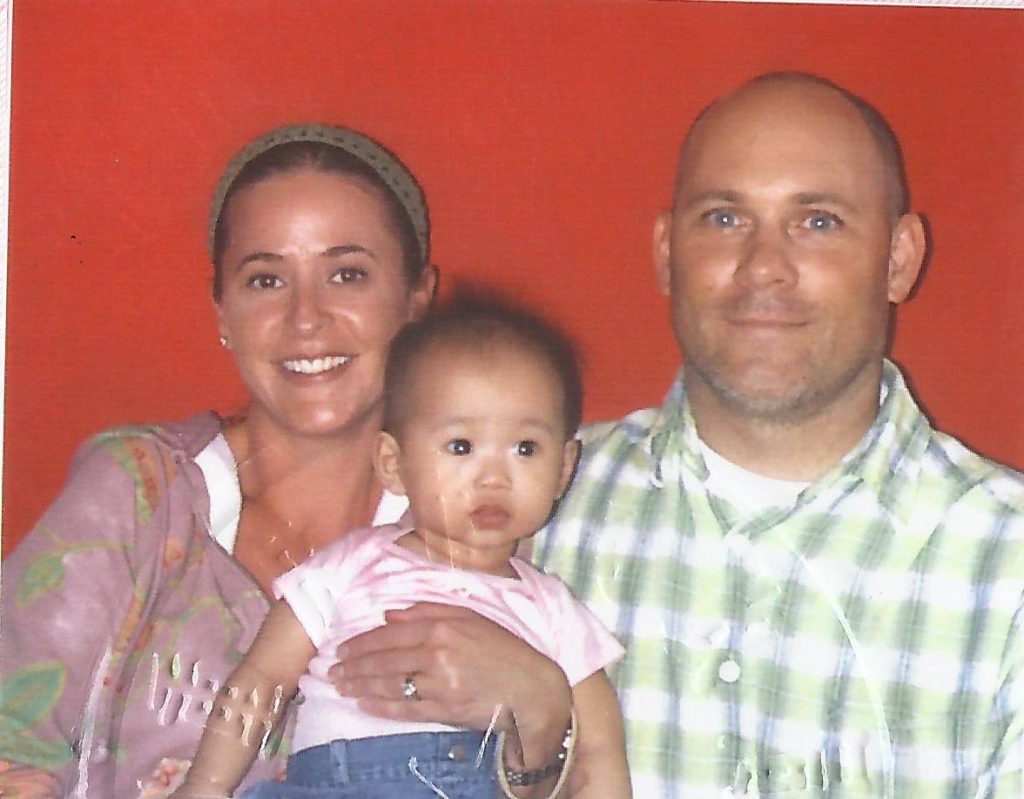 Five years later, we traveled to Nepal and adopted our son Calvin.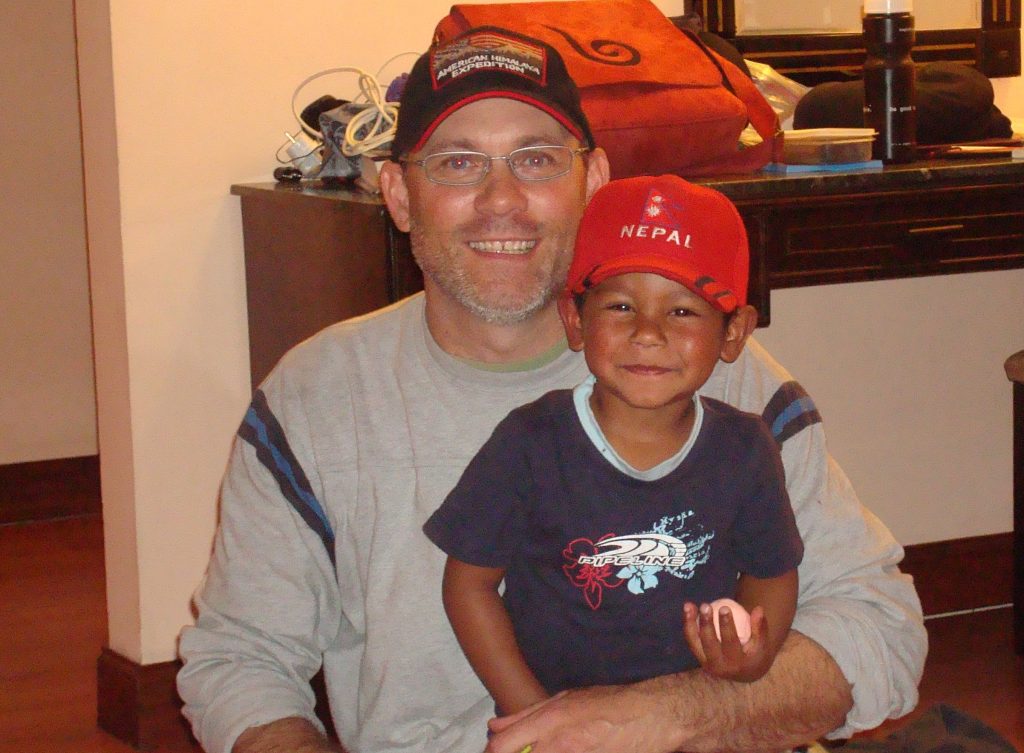 After 2 kids, 2 homes, 2 campers and 20 years of amazing design projects, we've decided to give our entire design business a reboot. We hope you will follow along on this new chapter in our life- part interior design and DIYs, part family, part travel and whatever else may inspire us along the way!