Last weekend we left the kids with the GPs and headed to North Carolina for the wedding of one of Kyn's dearest friends.  We arrived in Raleigh late afternoon on Friday and had a reservation at Buku Global Street Food, a cool place with Asian fusion fare; it was tasty!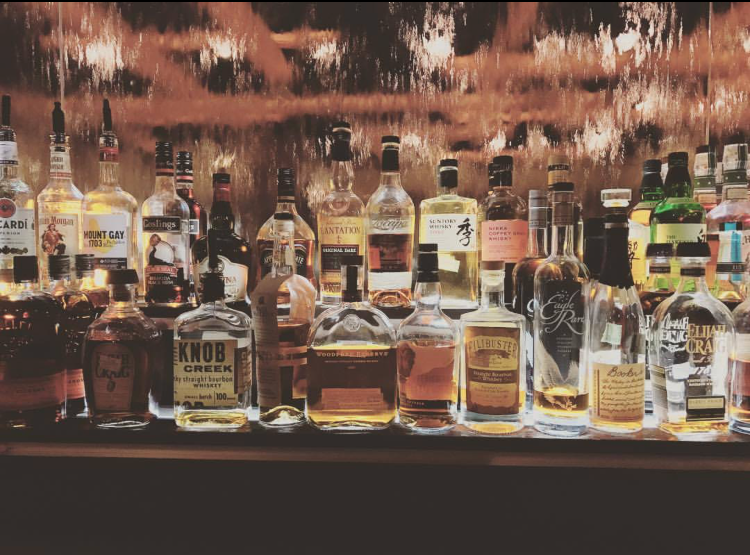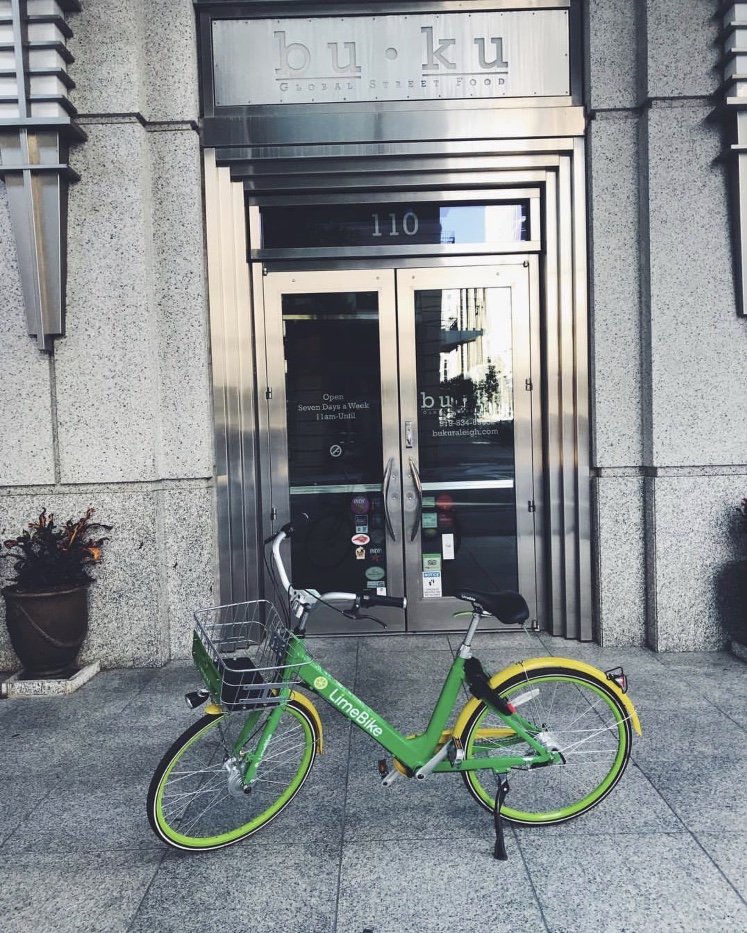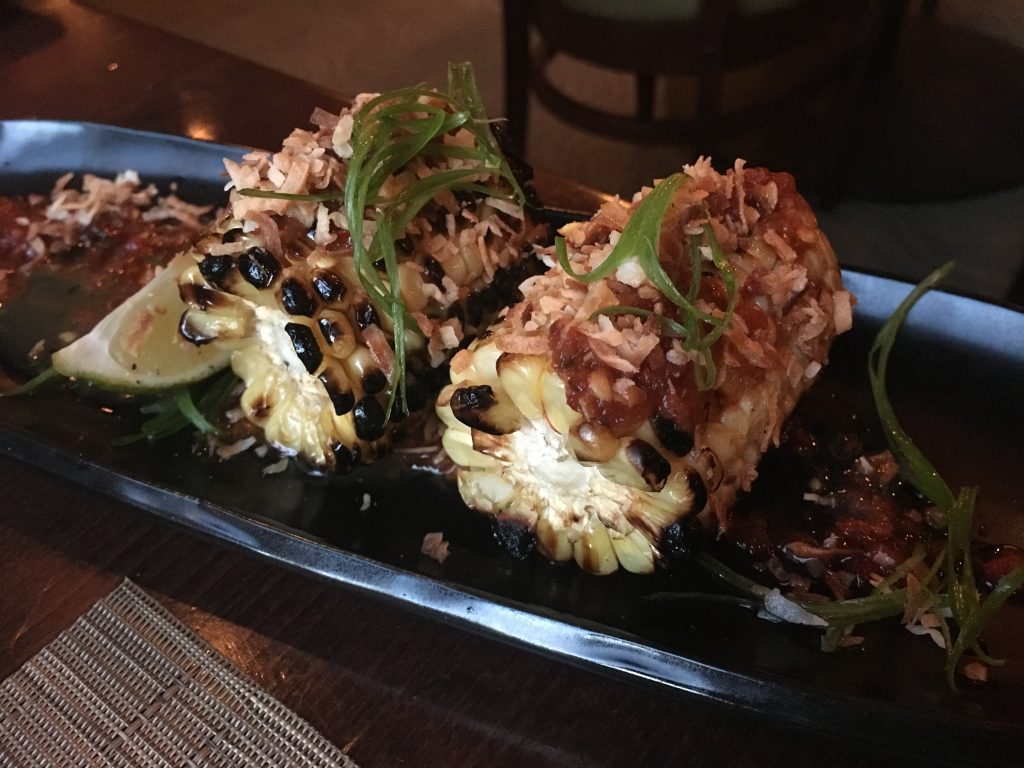 Late night, we met a bunch of people for a pre-wedding party at Watts & Ward, a subterranean club whose name comes from the Watts Act of 1903 and the Ward Act of 1905, both meant to restrict liquor in North Carolina.  It has great atmosphere and room after room of cozy places to hang out.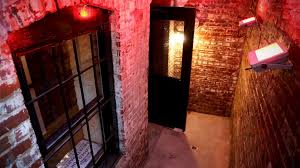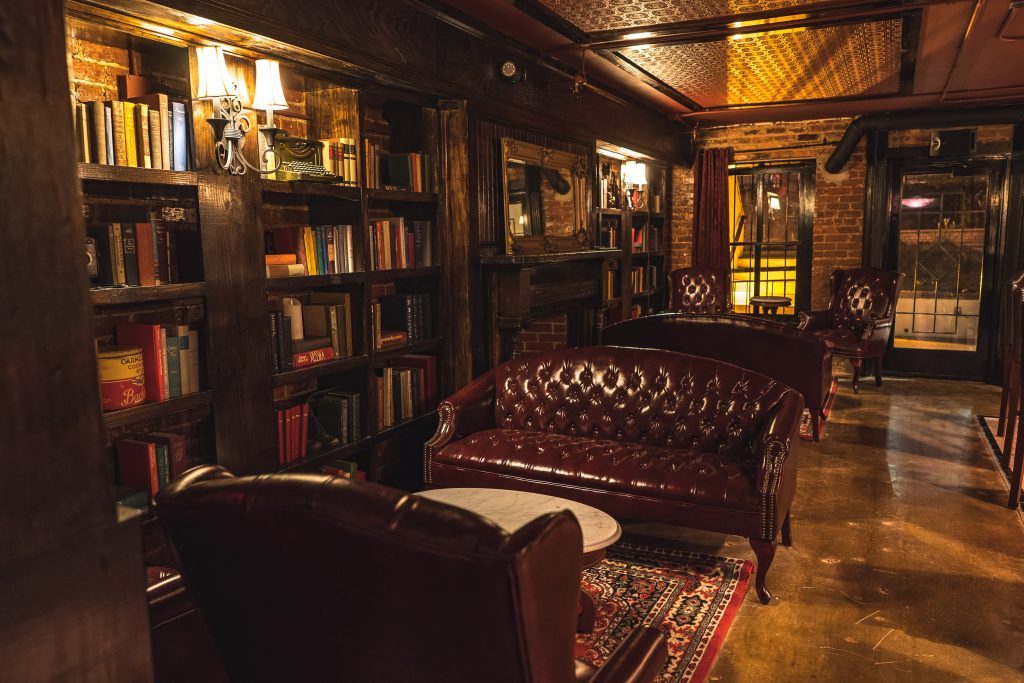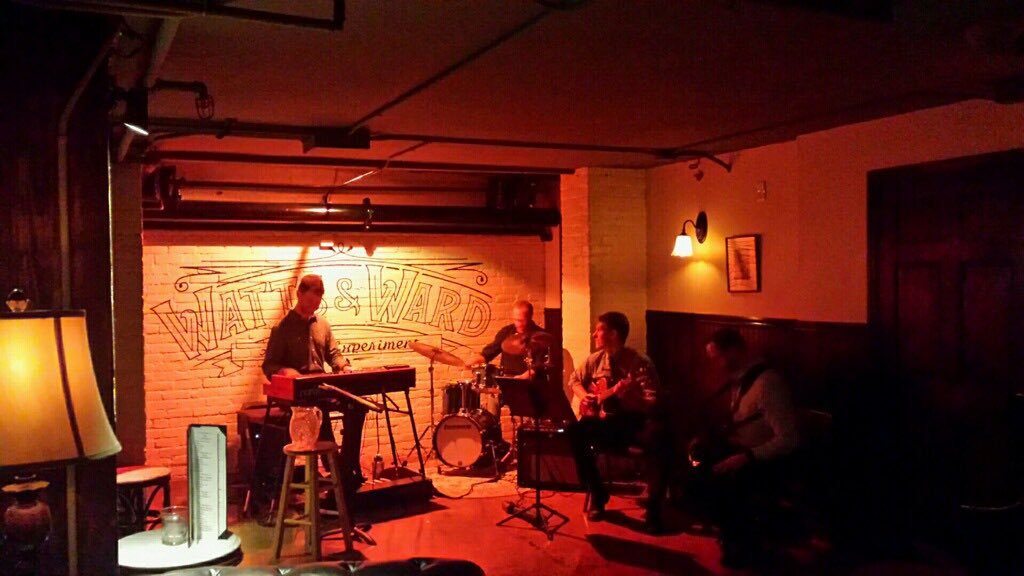 For a few hours on Saturday, we walked around the different districts of Raleigh and found some unique shops.
Deco has a mixture of new and old finds and has a great corner where you can design your own chandelier. Pick a fun colored cord and then the fixture.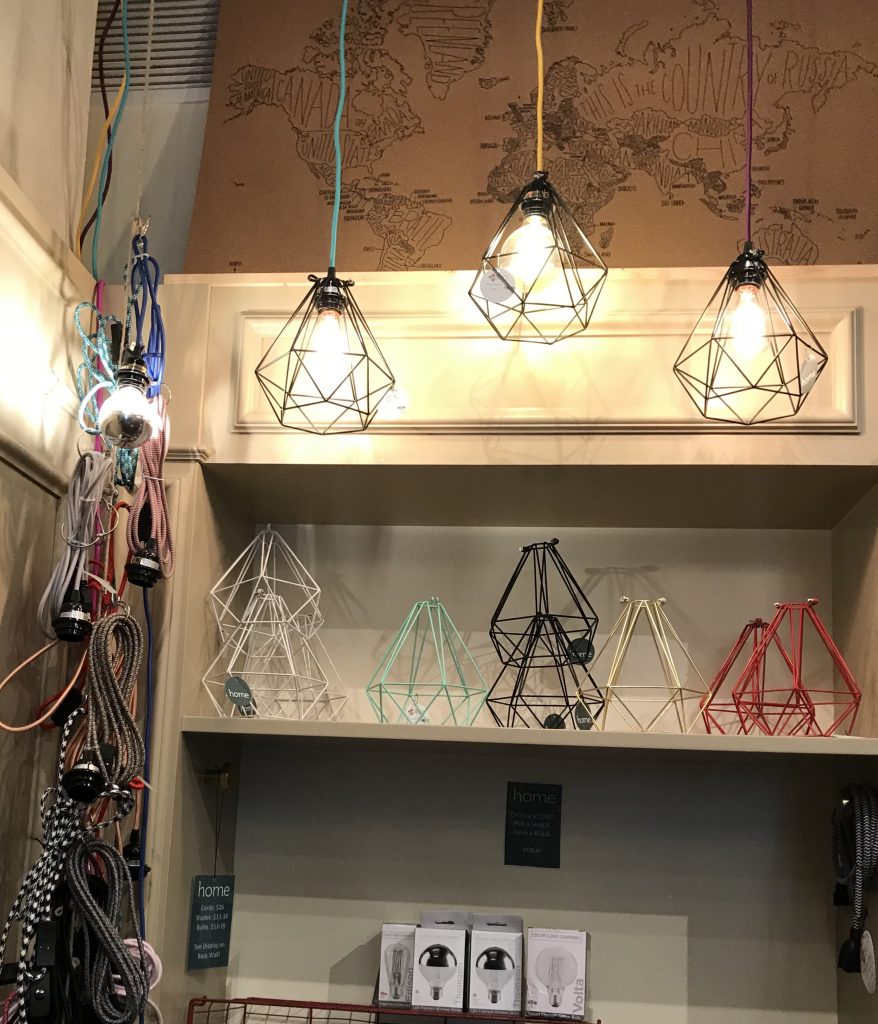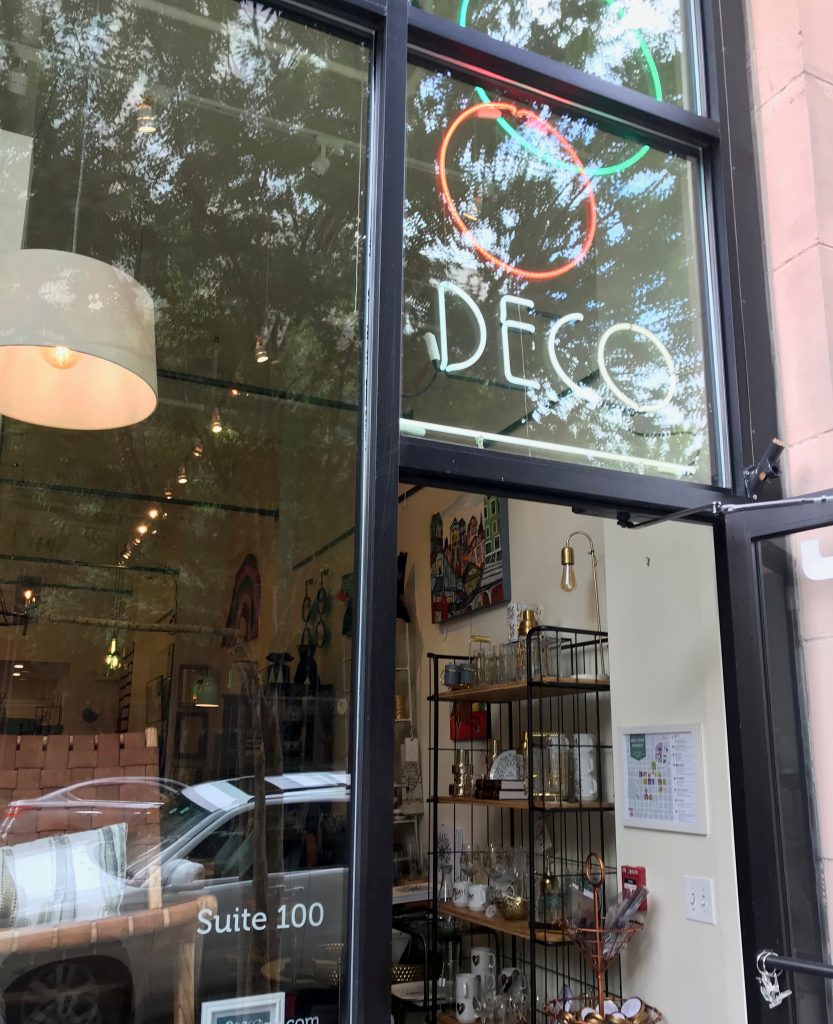 Gypsy Julie has cool women's clothing, vintage furniture and accessories, prints from around the world, and a bunch of other stuff. I got some awesome whiskey glasses and Kyn got a funky shirt.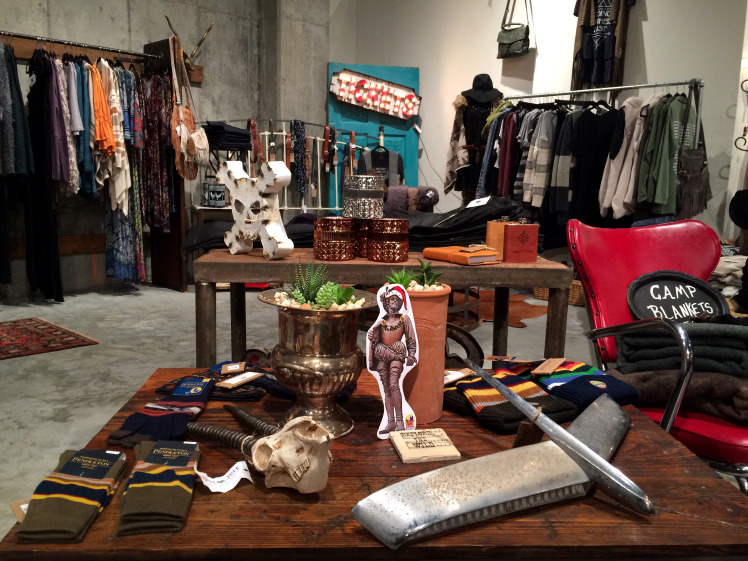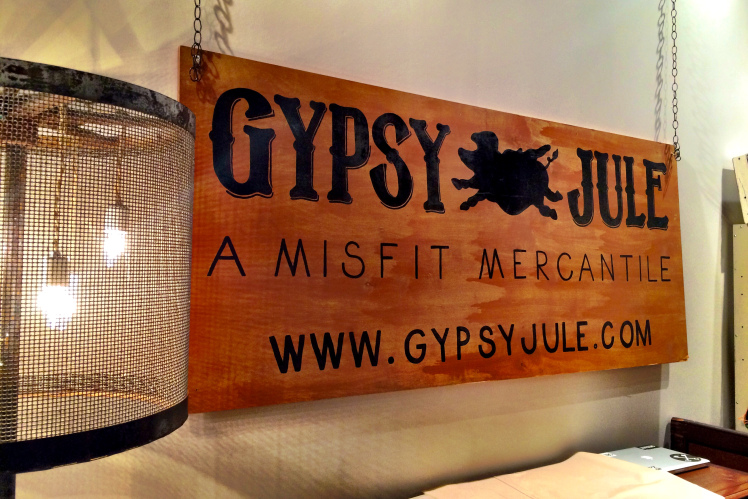 Our last meal in Raleigh was at Pizza La Stella. Neopolitan style pizza and a great beer selection. The interior was laid back, kinda rustic chic.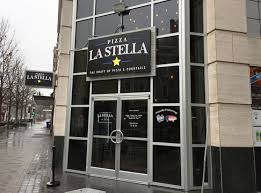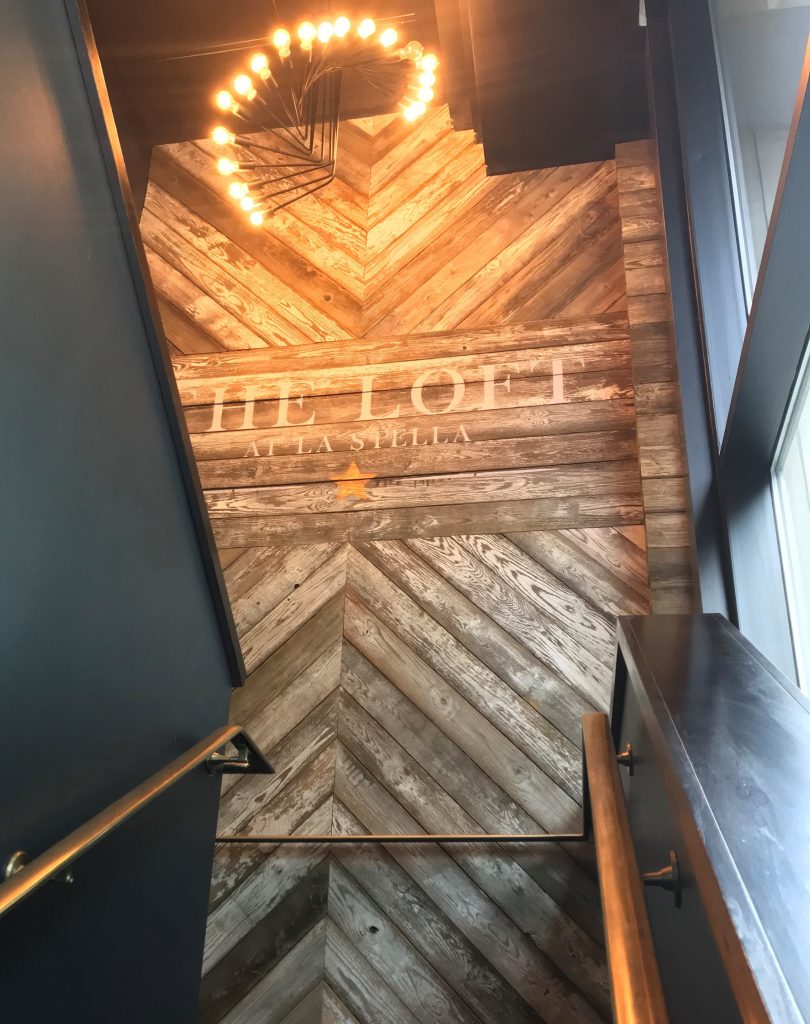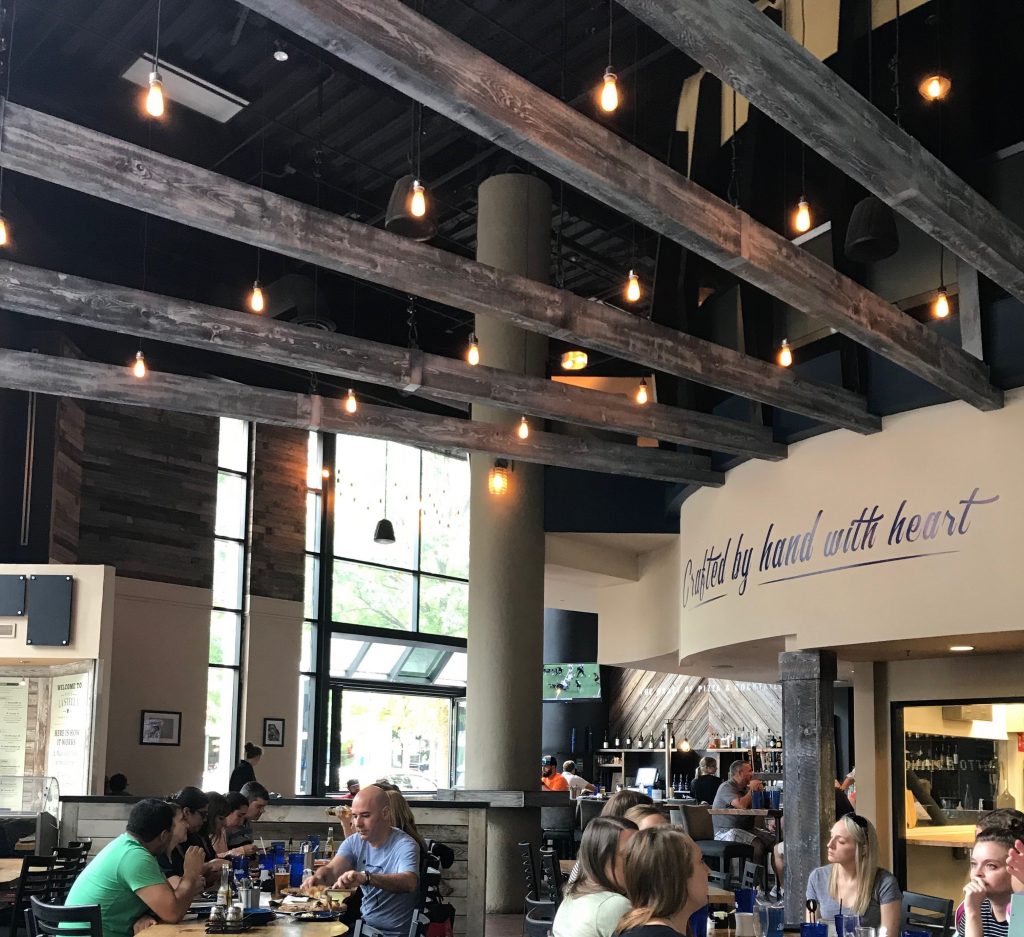 And then…out to the country for the wedding.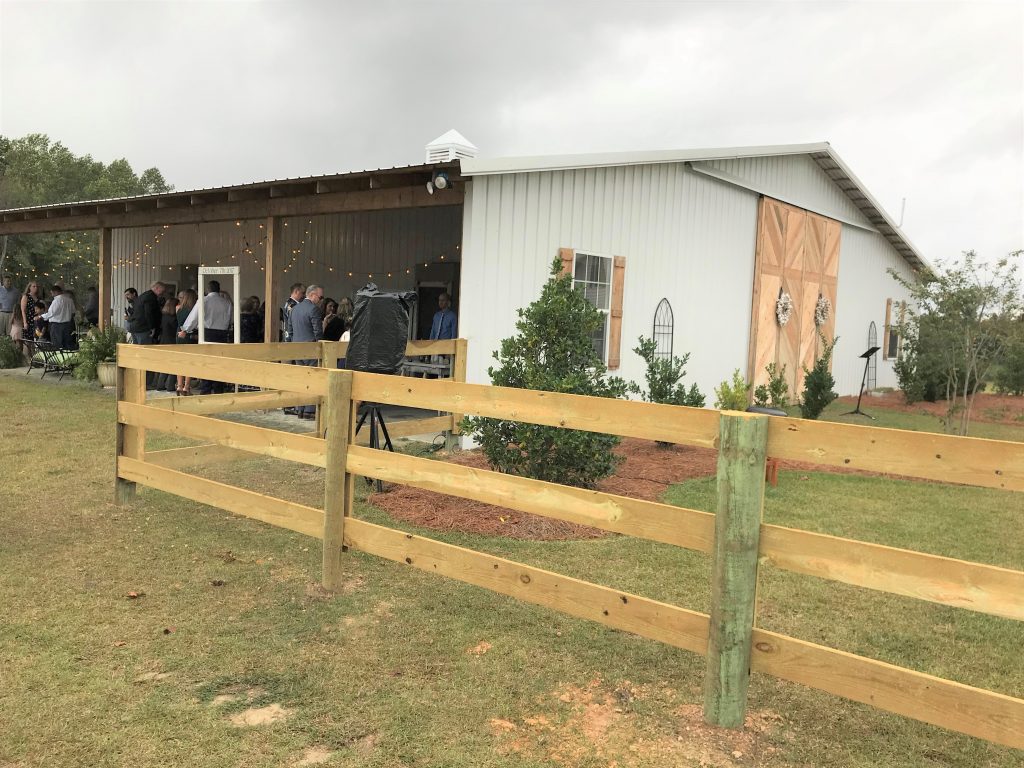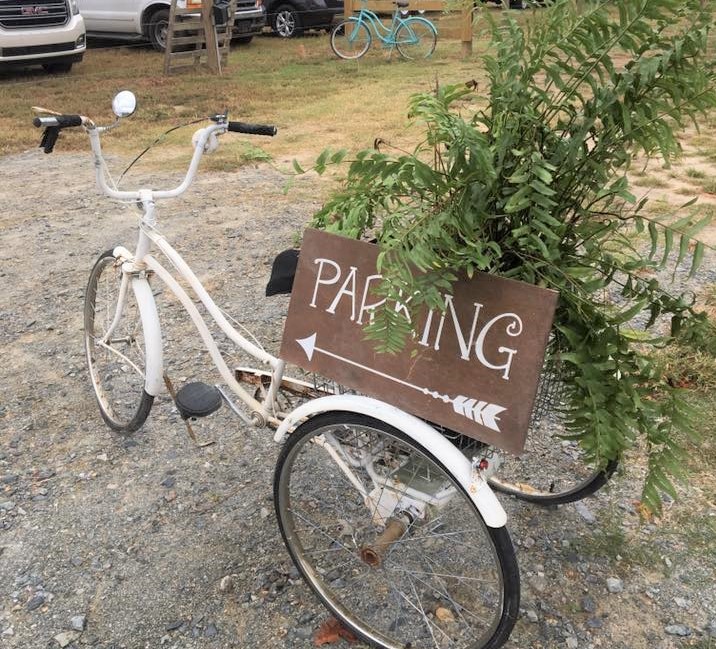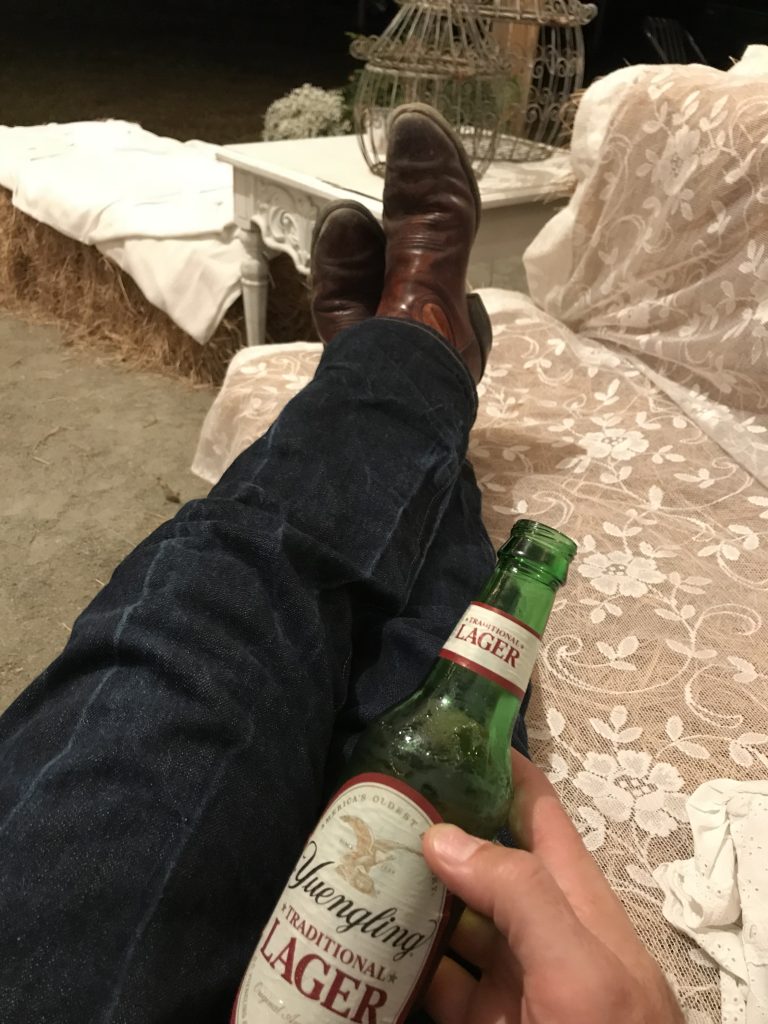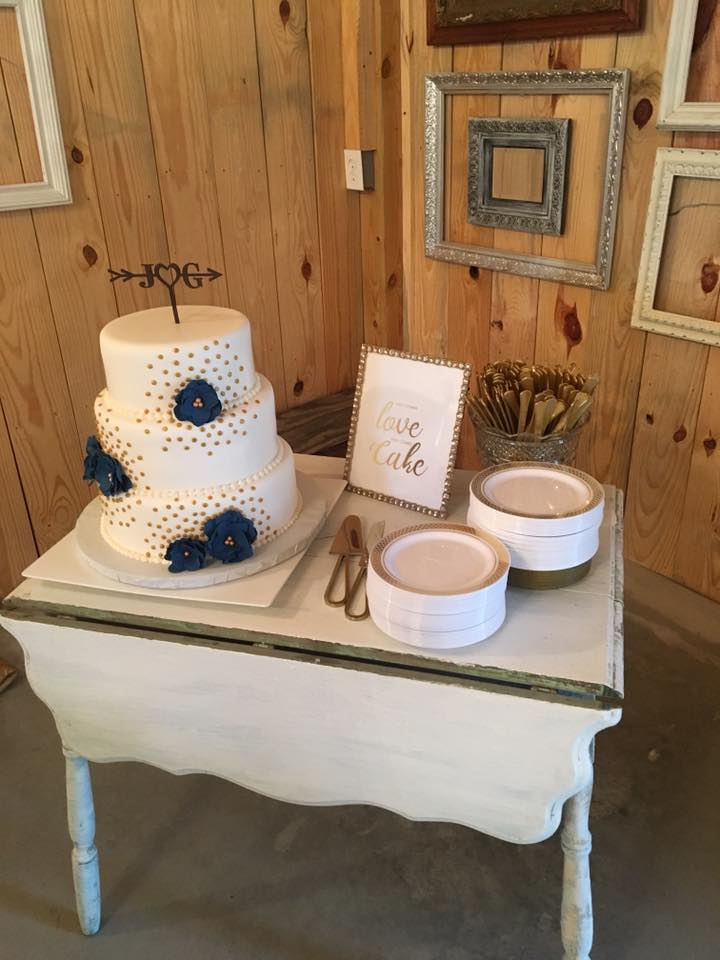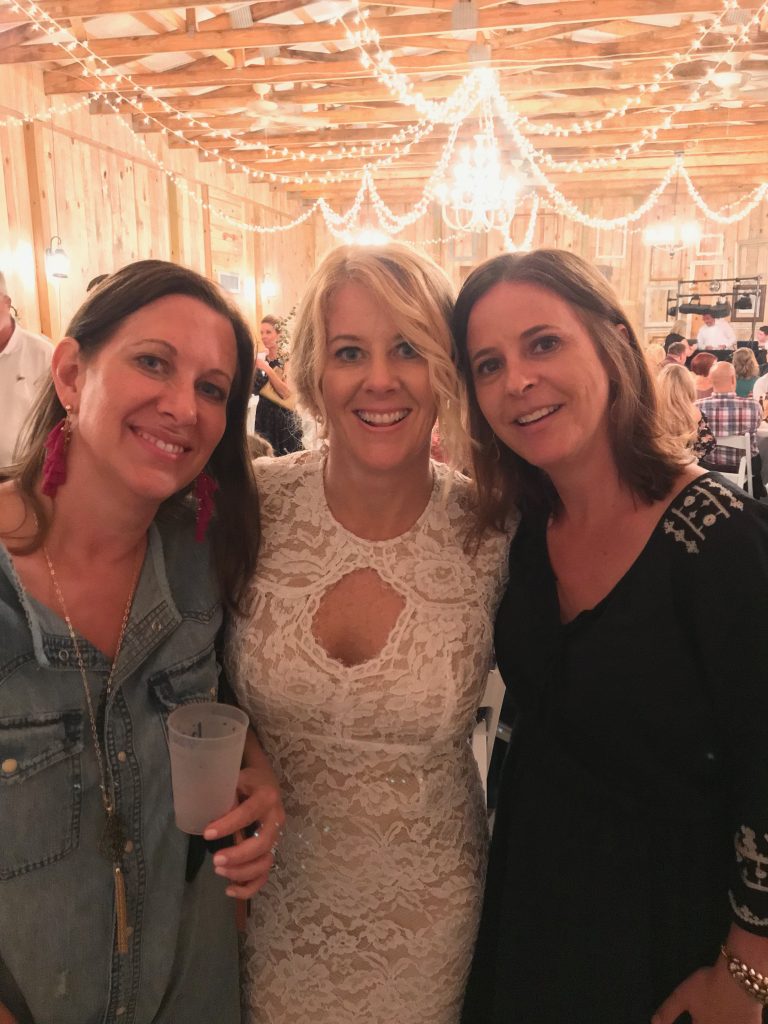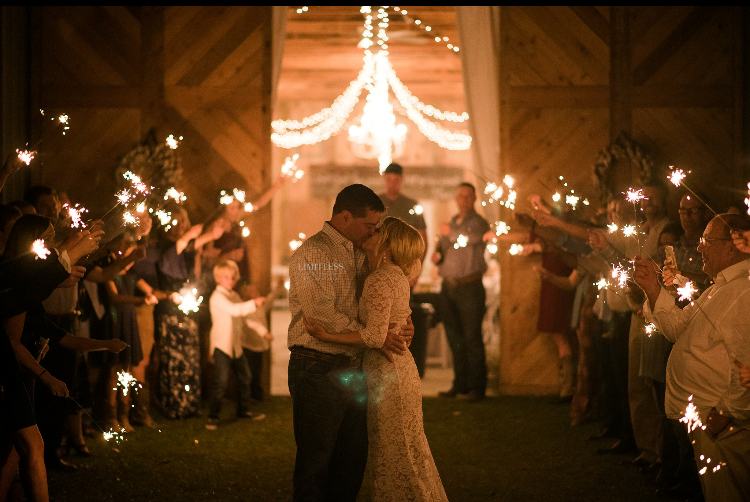 Congrats Gretch and Jason, thanks for sharing your amazing weekend with us!