Kyndra was at the Pacific Coast Builders Conference this summer and ended up chatting with a Tesla Solar Technologies Rep about how they are getting into the roofing tile business.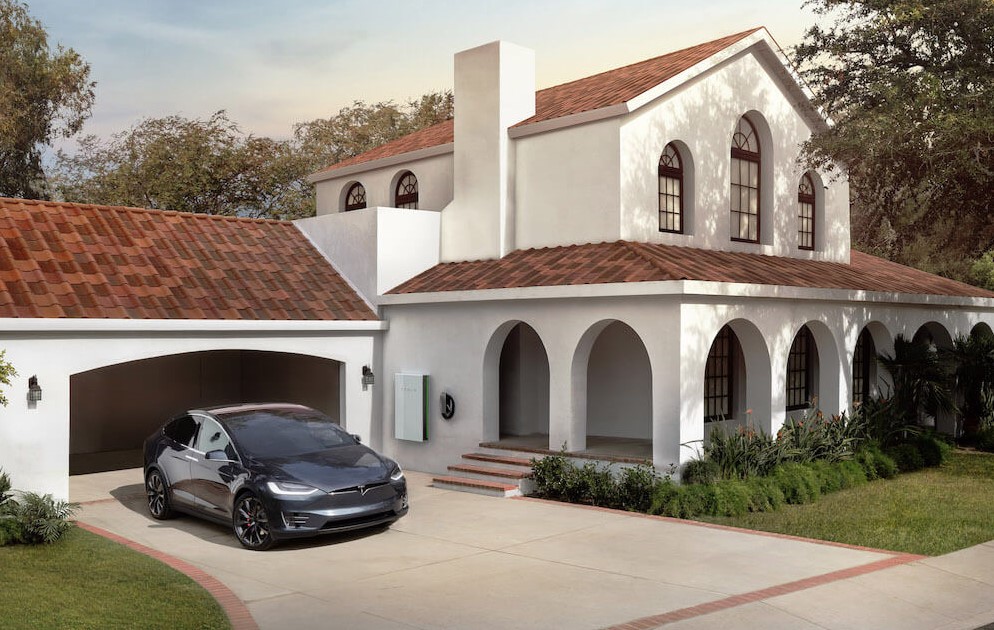 Tesla prides themselves on the fact that their Solar Roof complements your home's architecture while turning sunlight into electricity. With an integrated Powerwall battery, energy collected during the day is stored and made available anytime it's needed.  Glass solar tiles are so durable they are warrantied for the lifetime of your house.
From what we can gather, the texture and smooth tiles are available to order now and the Tuscan and Slate tiles will be available in 2018.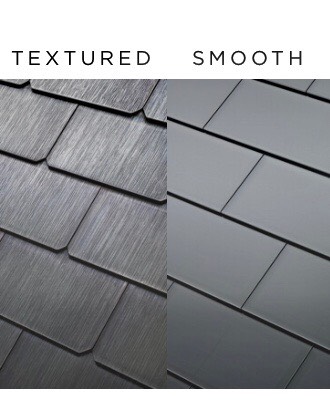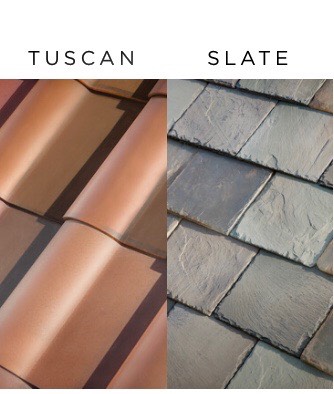 What is so cool is you can choose how much electricity your Solar Roof produces to fit your energy needs. This feature is made possible by using two types of glass tile, solar tile and non-solar tile. Both appear the same from street level and …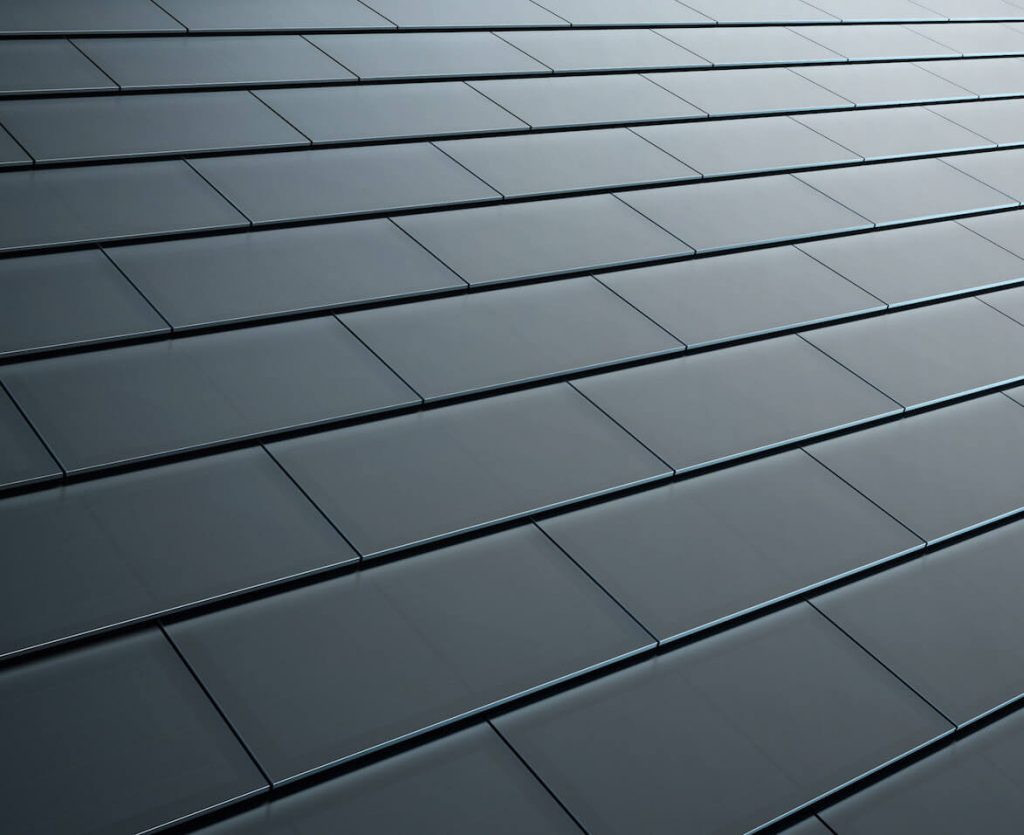 the Powerwall home battery allows you to use solar energy whenever you choose and providing uninterrupted electricity during grid outages.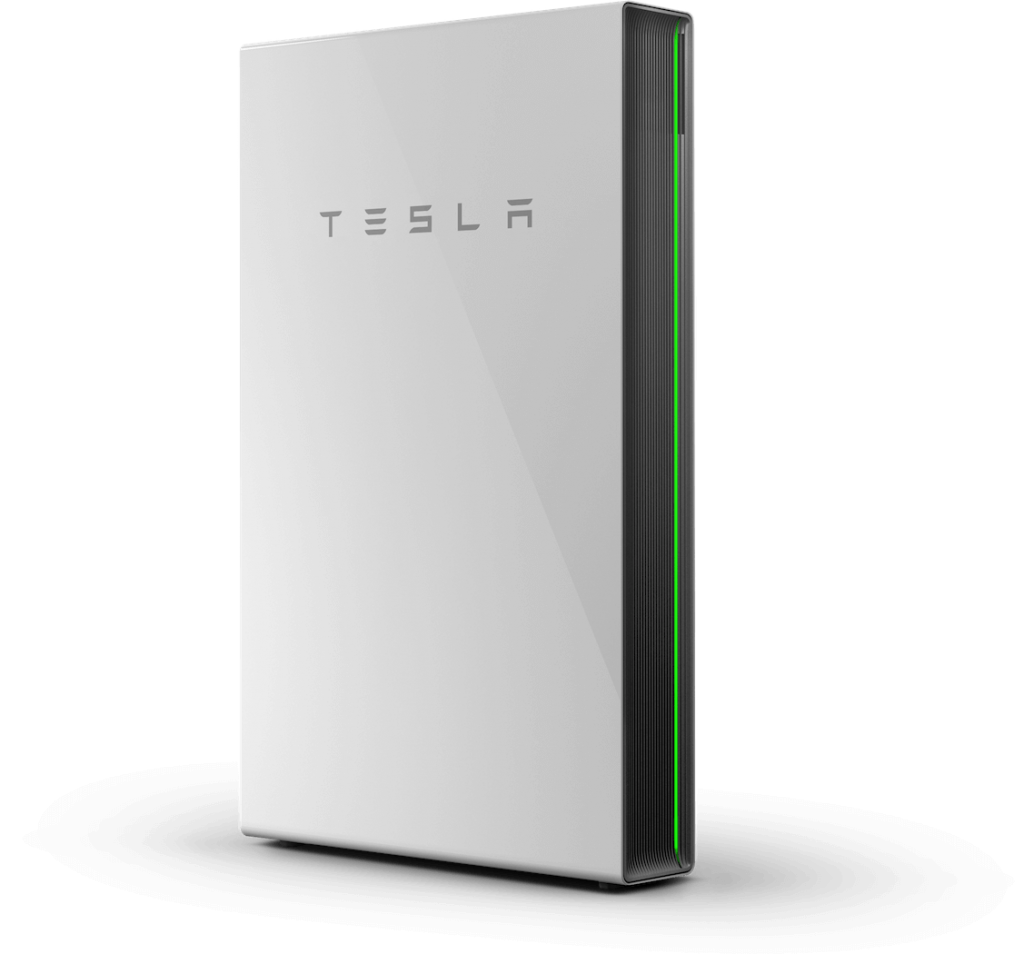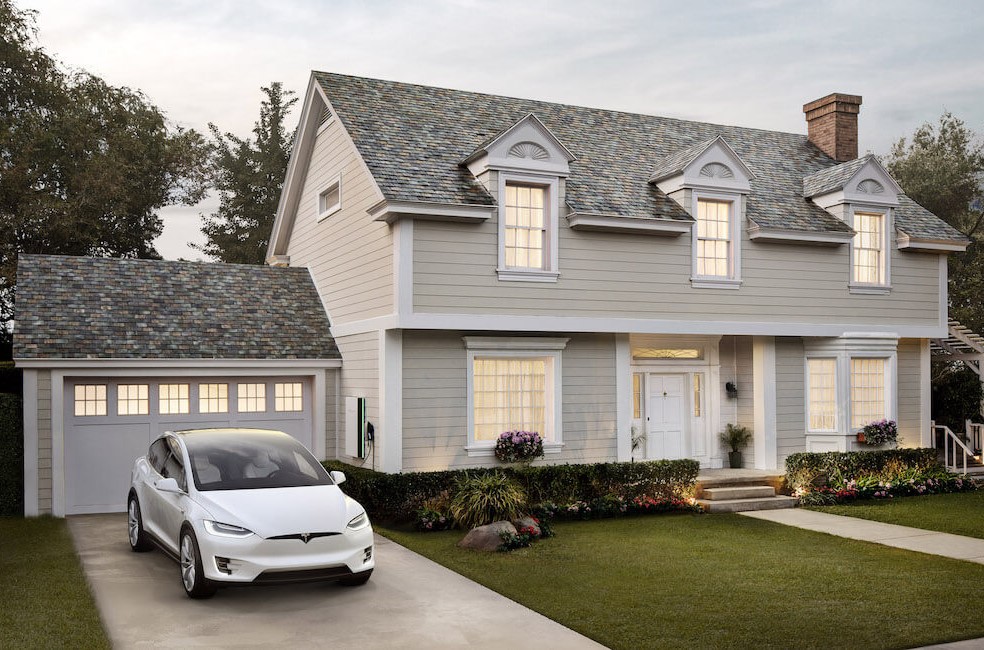 We love how Tesla combines clean design and functionality in their cars. Looks like they are doing the same with these tiles. Infinity Homes is using them for some new home models in our Stapleton neighborhood.  Tesla Solar Roof Site has tons more information, check it out!