Over the kids' Fall Break we decided to visit some friends in the Durango, Colorado.  Durango is not around the corner from Denver, it is a 6 hours drive with clear roads. But the views are stunning and worth the effort.
This other little lady was also adopted from China. Our two families were in the same travel group together and over the years we have become very close.  We love hanging out with them in Durango and Denver, just look how they have grown!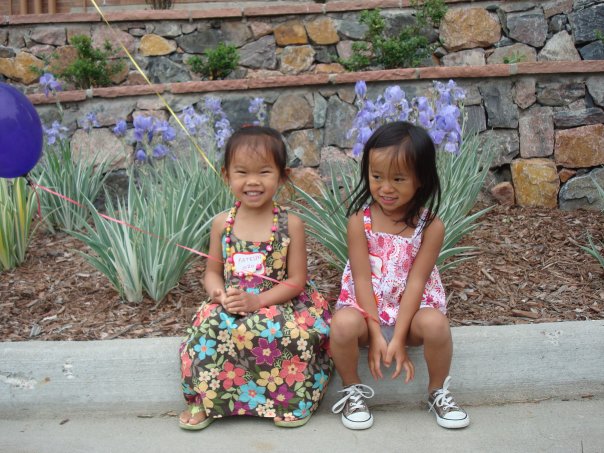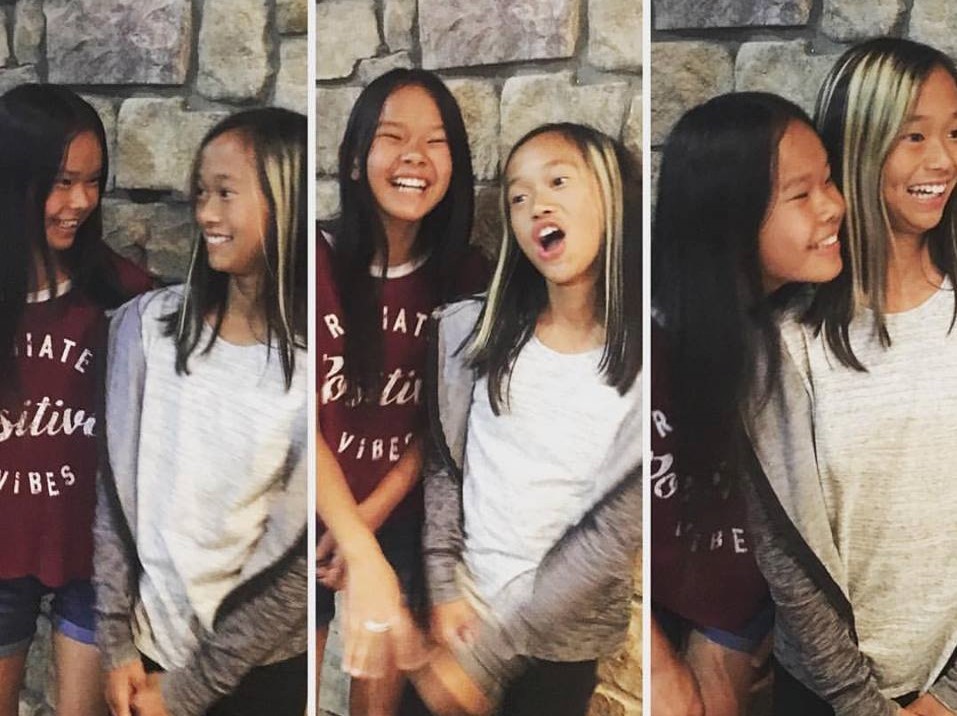 Our host's relatives own Honeyville Colorado. It's a great place with an old general store feel. They bottle wildflower honey, jellies and jams, BBQ sauces, and distill whiskey. We got to see a few honey bees, taste some honey and some honey-infused whiskey.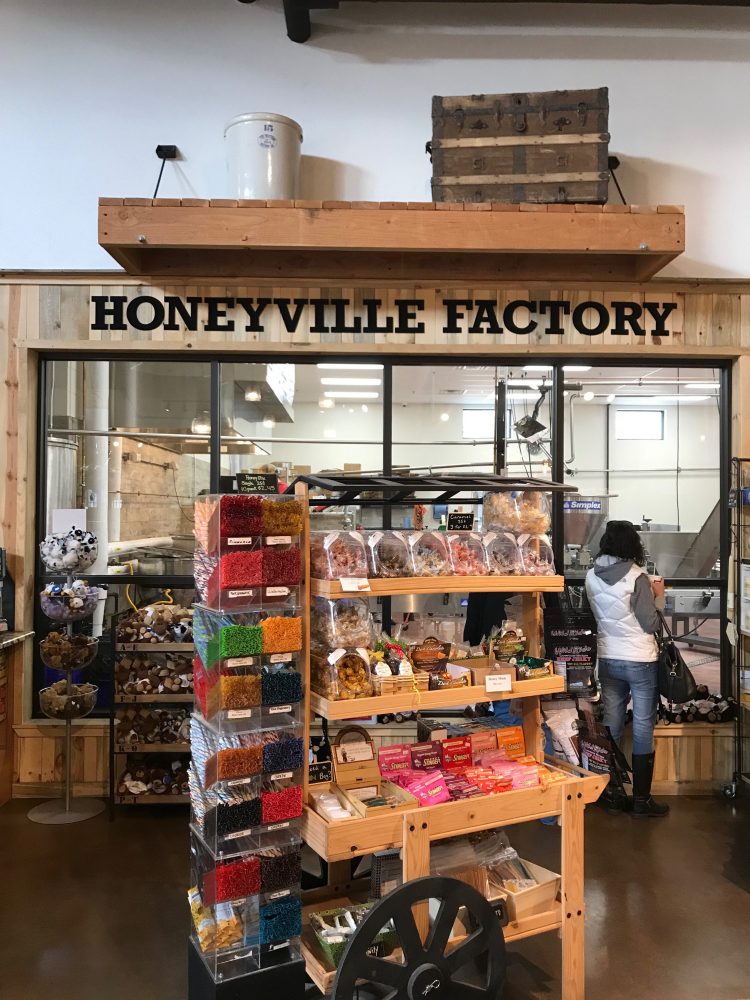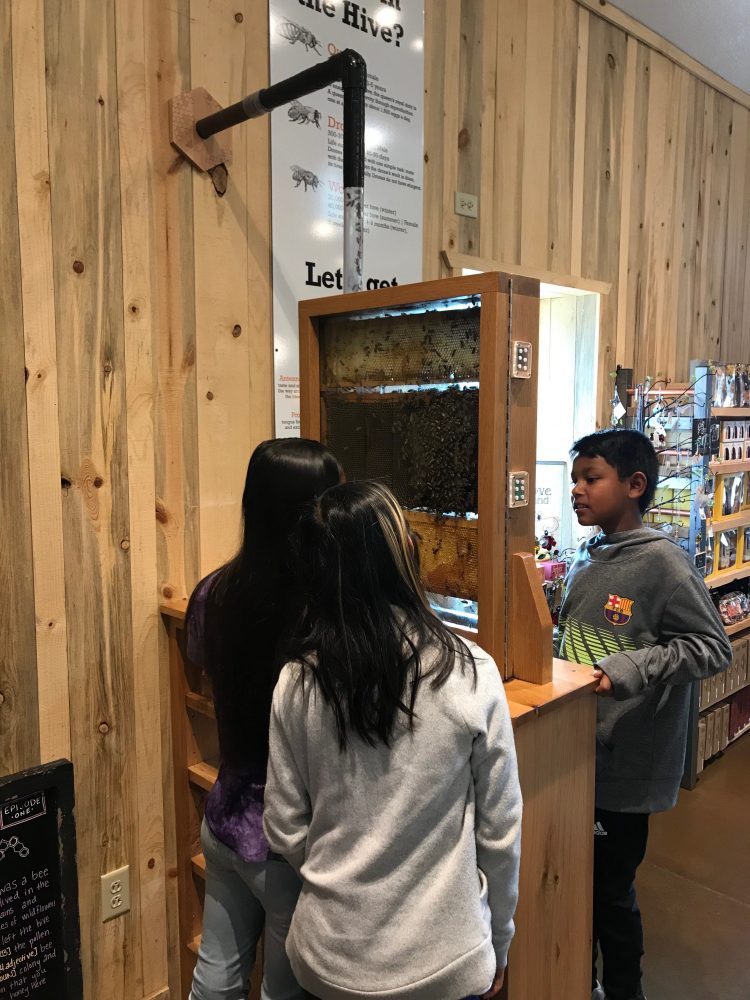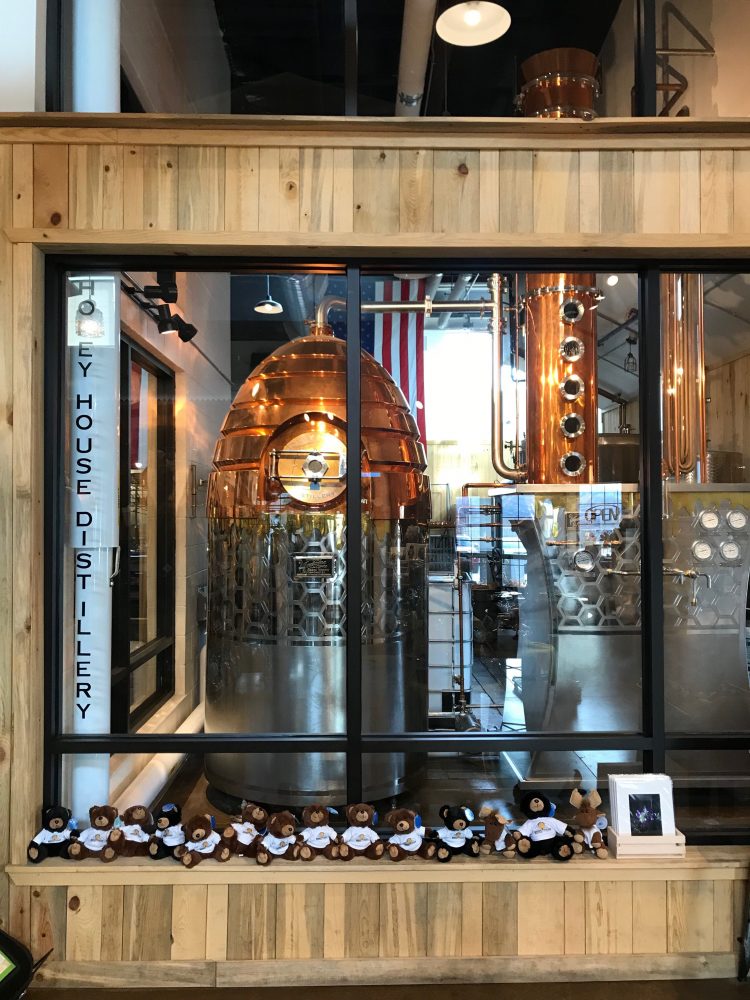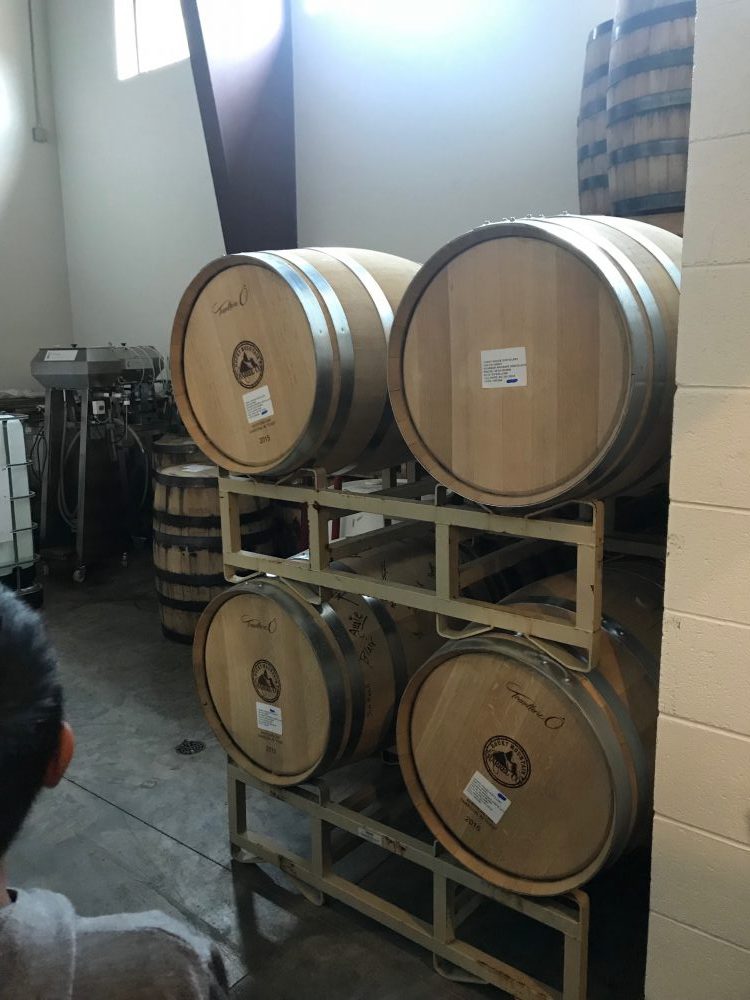 One afternoon, we swung by Serious Texas Bar-B-Q. It's a small Colorado/New Mexico chain started by a Texas transplant. They have two restaurants in Durango and it is delicious. It's even better with a local Ska Brewery Mexican Logger!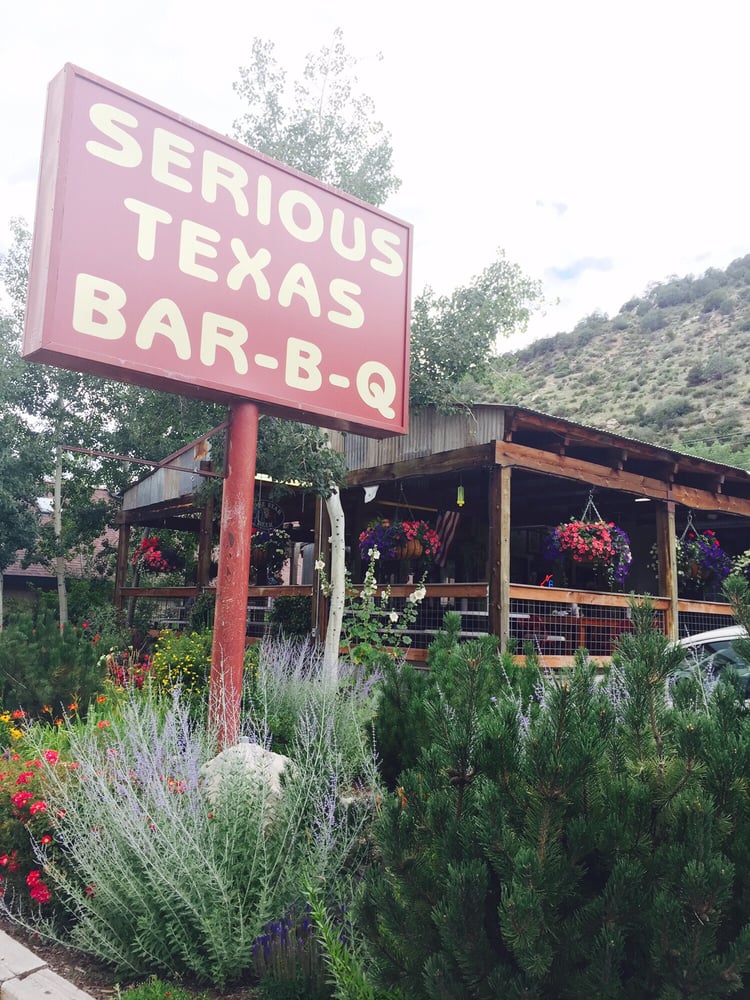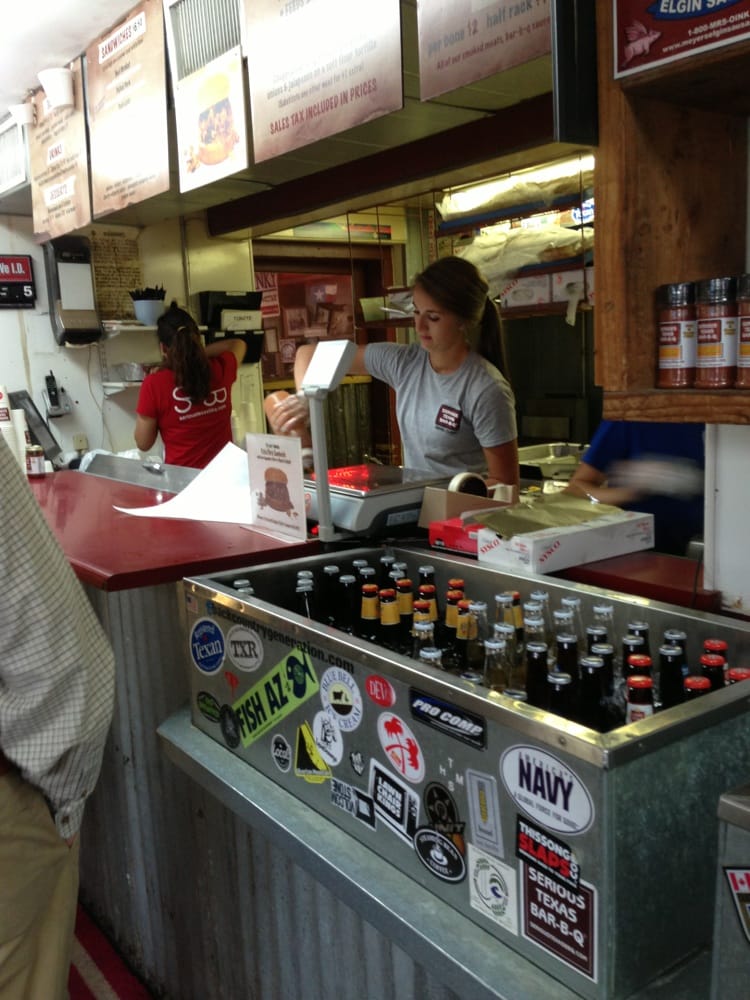 About a half hour outside of Durango is the Southern Ute Reservation. There you will find the Southern Ute Museum and Cultural Center. Full disclosure, we did not make it inside, but it looks like a great place. We did go to the bowling alley in the Southern Ute Casino. Not very educational, but a whole lotta fun!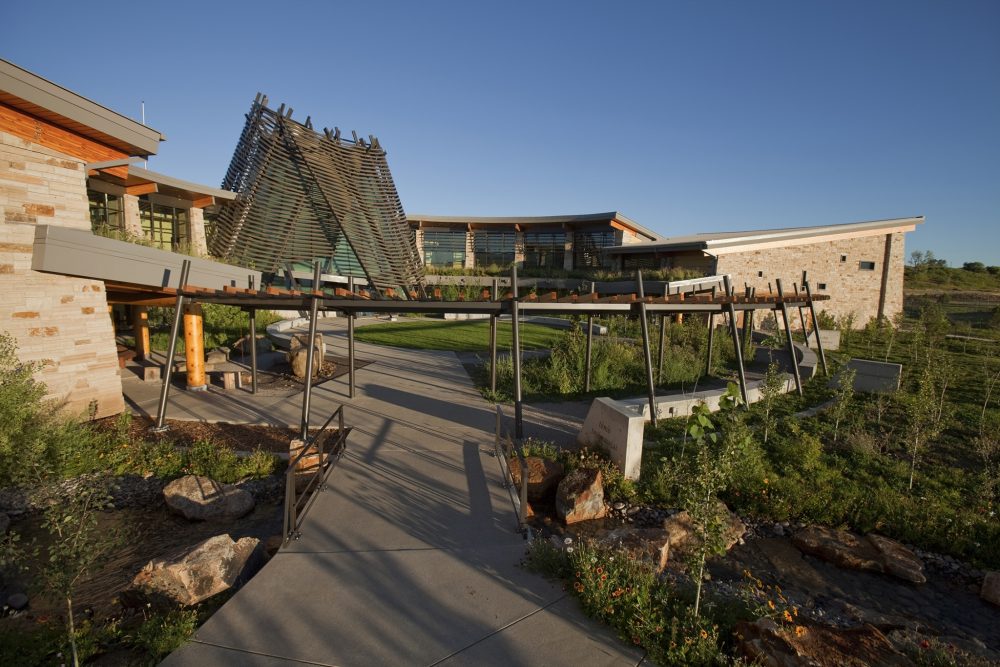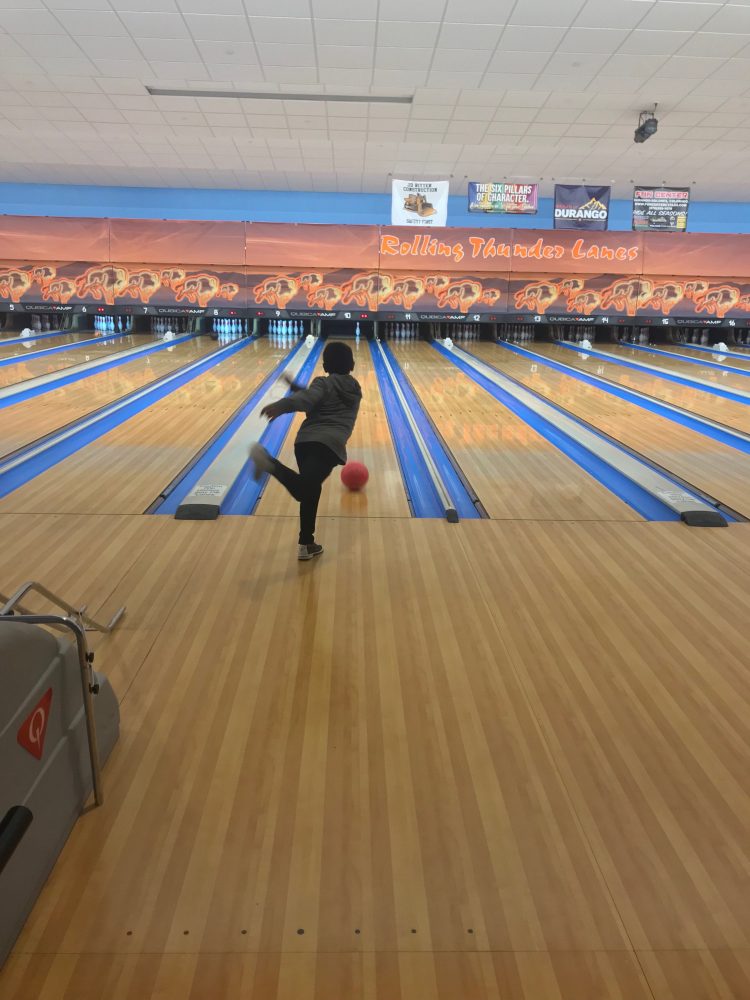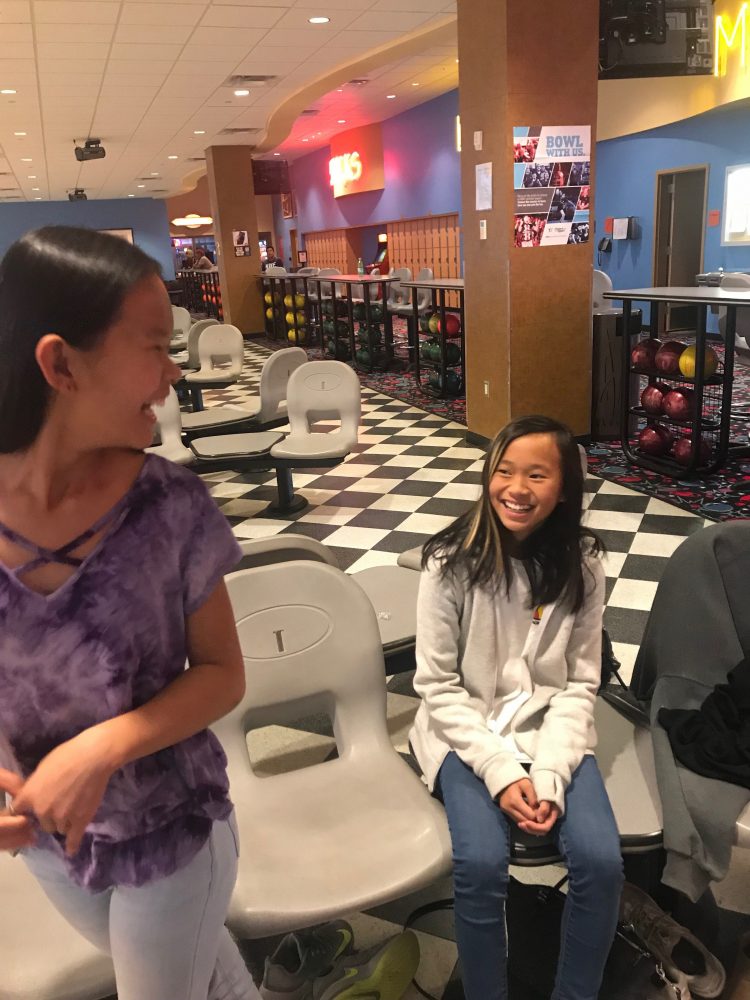 On the way back to Denver we stopped off in Pagosa Springs and found Antiques On Main.  It is a store with all sorts of old stuff! I wanted the "I'd Rather Be Skiing!" sign but was informed I have already surpassed my vintage sign quota. We then drove onto Buena Vista and did some climbing at BV Rocks Climbing Gym.