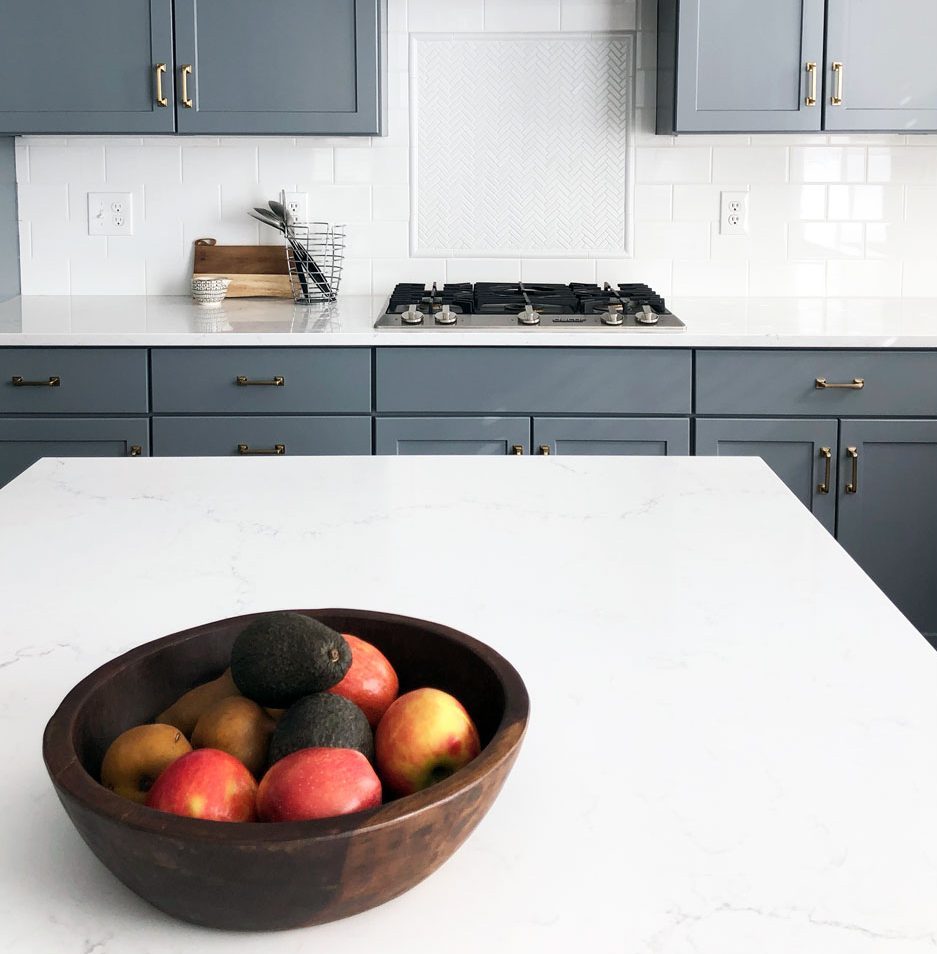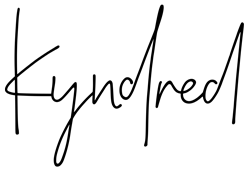 Kyndred™ is a curated interior design shop by Kyndra and Larry Georgeson.
"The things that are closely tied and fiercely loved… these are the symbols of your tribe that surround you." Kyndred is a reflection of the natural relationship between life, love and home. The things you choose that surround you in your home tell the story of your life. Whether you want them to or not, each item speaks a different word about your memories, attitudes, emotions and beliefs. A person's home describes the places they've visited, the people they've loved, and the moments they've endured, enjoyed and absorbed. Everything is woven together in a palette of personal expression. Over the years, we've had the honor of placing beautifully designed, well-crafted products in the homes of our clients. Here, we've compiled some of our favorites to share with you.
For more information,
see our frequently asked questions below.
RETURNS
We accept returns within 30 days of delivery with proof of purchase. Our customers are responsible for return shipping unless an item arrives defective. To initiate a return, send your order number and reason for return to info@georgesonstyle.com to receive authorization. Once authorized, repackage your item in its original or comparable packaging, and send via your own carrier to:
Kyndred c/o Georgeson Style
8530 E 29th Ave.,
Denver, CO 80238
Refunds are made to the original method of payment, less shipping and handling. Shipping and handling charges are non-refundable, unless the item received is damaged, defective or incorrect. Returns sent in that arrive with postage due will be returned to sender. Please allow 3-5 business days, from the date of receipt, to conduct a quality control review and issue a refund. Once a refund has been issued, you will be notified via email. Please allow 5-7 business days for the refund to post back to your account. Returning an item is at your own risk. You must ensure that the item is adequately packaged, and at your option and cost, insured. We are not liable for damage caused by inadequate packaging by you or if the item is damaged or lost while being returned to us. Items that are damaged when we receive them will not be eligible for a refund.
SHIPPING
Currently, we only ship to the continental United States, excluding Hawaii and Alaska. We do not ship internationally, and apologize for any inconvenience. We currently offer free shipping for all products shipped within the continental United States. Shipping costs are subject to change without notice, dependent on product and/or location. Products will be shipped within 2 business days of order. Please note, changes to an address cannot be made after 48 hours of order receipt. Once your order has shipped, we cannot make changes to the order. Damages to the merchandise while in transit, or defects in manufacturing are rare, but occasionally do happen. Should your piece arrive with a defect or damage we will do our very best to have a replacement shipped out to you as soon as possible. To contact us with shipping issues, please email info@georgesonstyle.com.