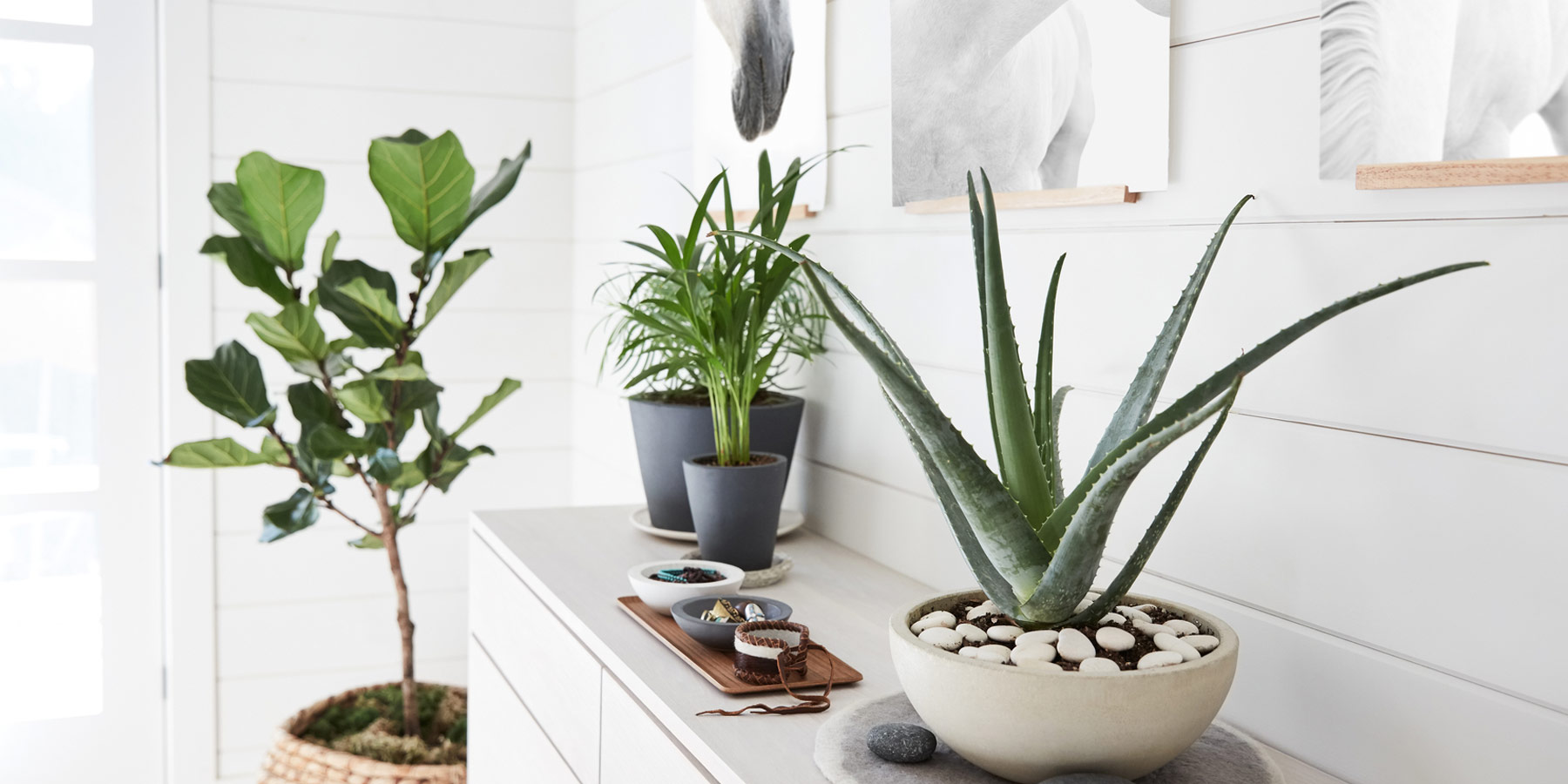 INTERIOR E-DESIGN IS HERE.
Kyndra Georgeson Interiors now offers the same quality interior design and decor, online, to create your perfect space. E-Design offers an affordable alternative to traditional interior design, with everything delivered right to your email.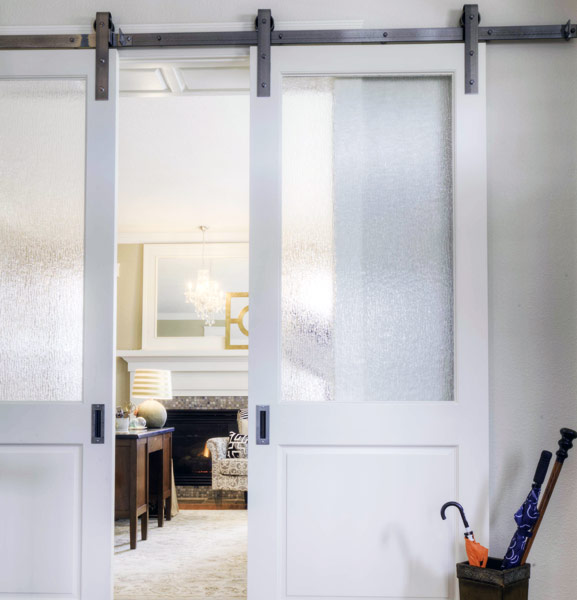 E-Design: $800
Decorating room by room and handy with a tape measure? Willing to shop yourself and install your own curtain rods? Whether you are in Denver or LA, KGI now offers E-Design that provides the same quality interior design at a fraction of the cost. Our custom Online Interior Design service is a moderate budget decor option that still results in a beautifully designed space. Here's how it works:
You fill out our questionnaire, use the images below to determine your Primary Style

Purchase your E-Design package with the button below OR

Indicate if you are using our payment plan in the questionnaire

KGI will contact you directly to send photos of your space via email

A conference call or Facetime/Skype will be scheduled to discuss your project

Once your style and needs are agreed upon, up to 2 product concept boards will be created for your space, including specific products
and design elements in PDF form

Up to 2 revisions are included in your chosen concept

Finally, a customized design document will be sent to you with final product choices, links to shop, and exact placement of products within your space!
For a payment plan, please indicate in questionnaire.
WHAT'S YOUR STYLE?
Choose the style(s) most like you, and tell us about it
in the questionnaire above.
TRADITIONAL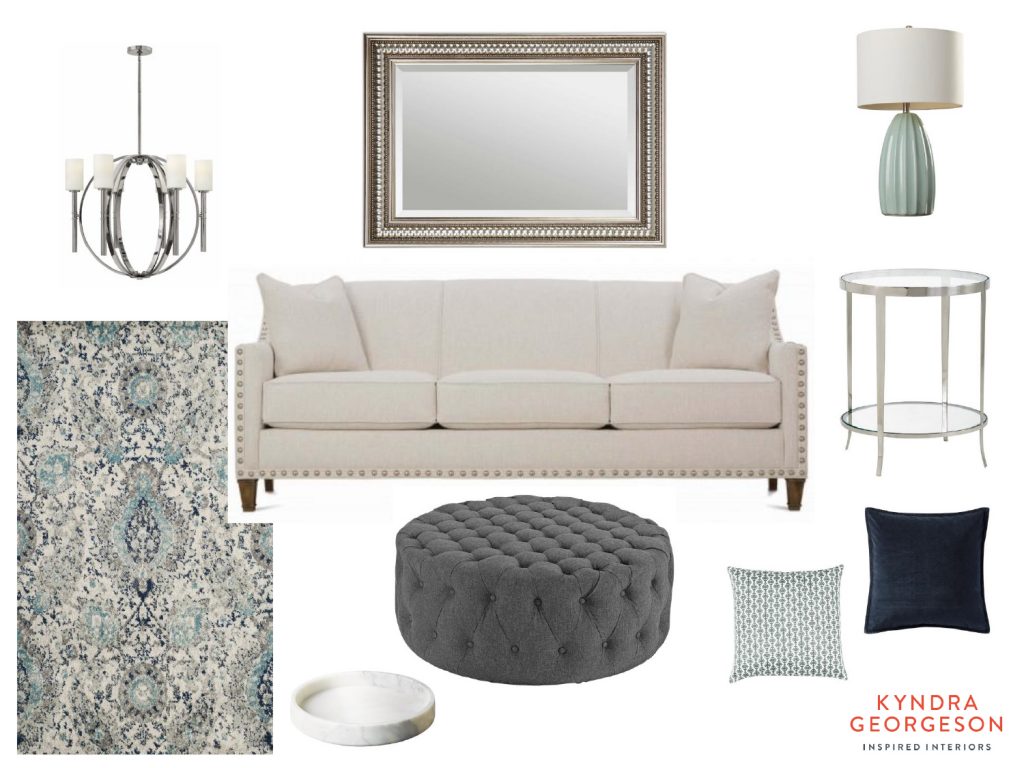 MODERN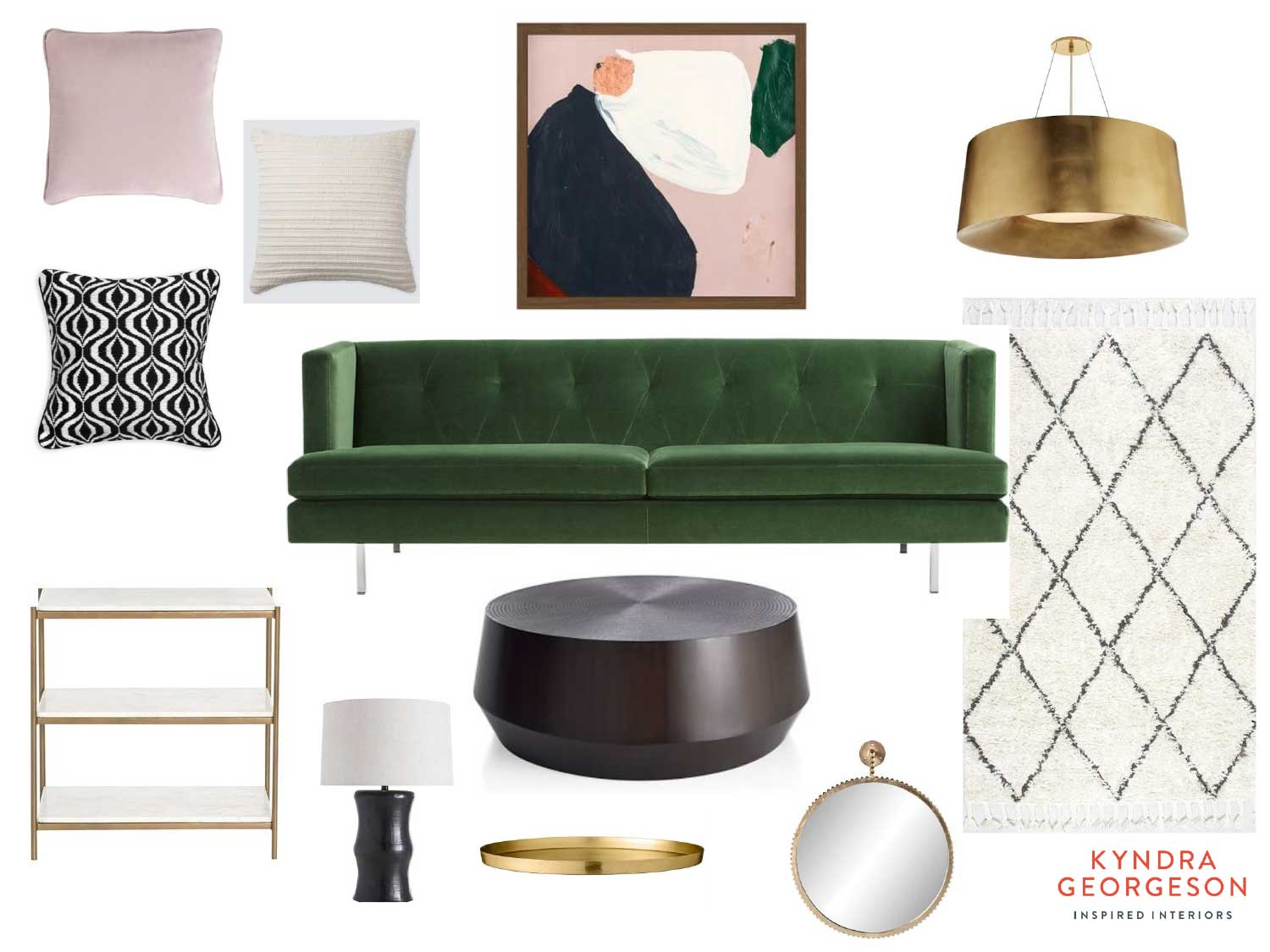 CASUAL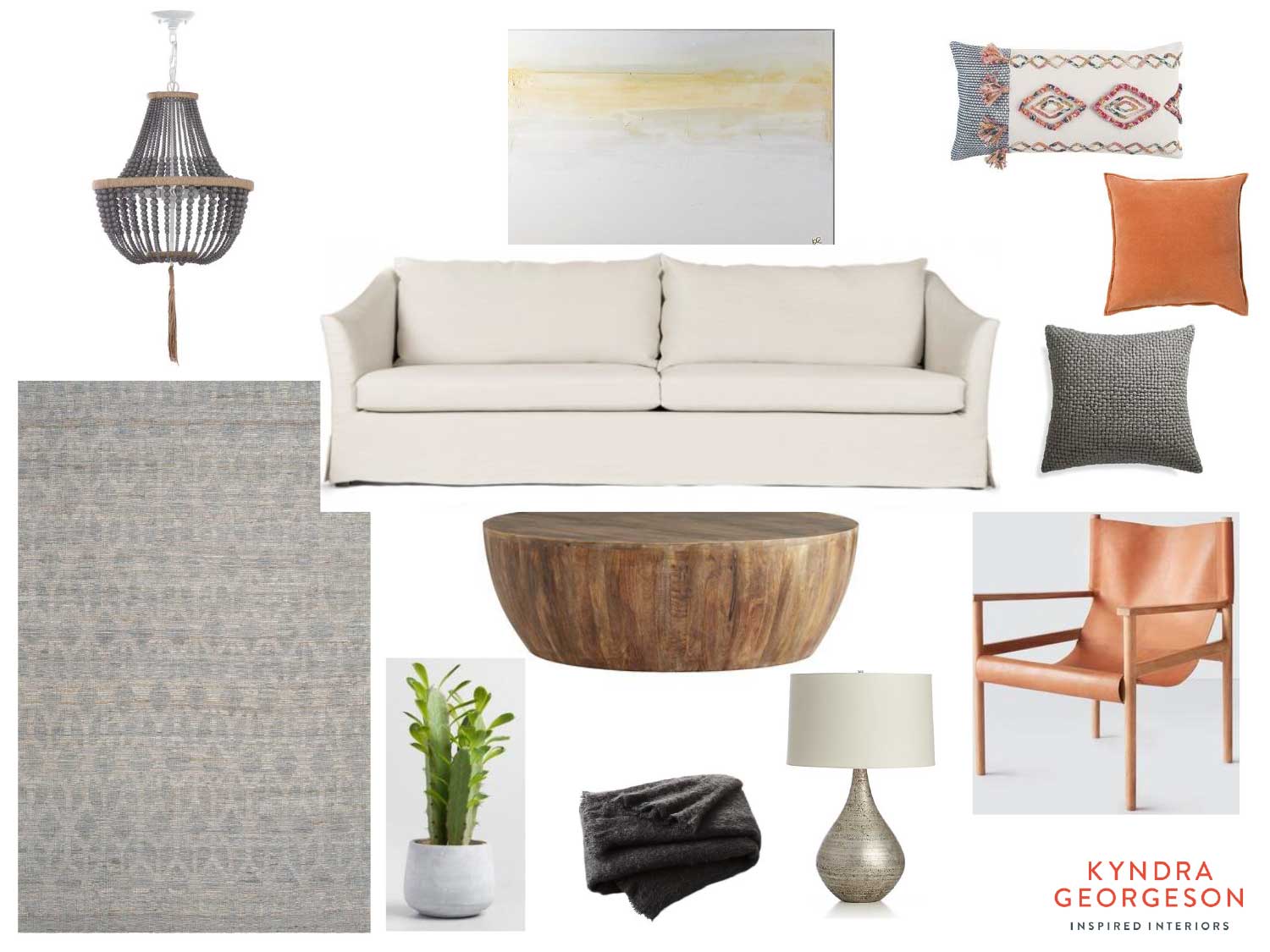 BOHEMIAN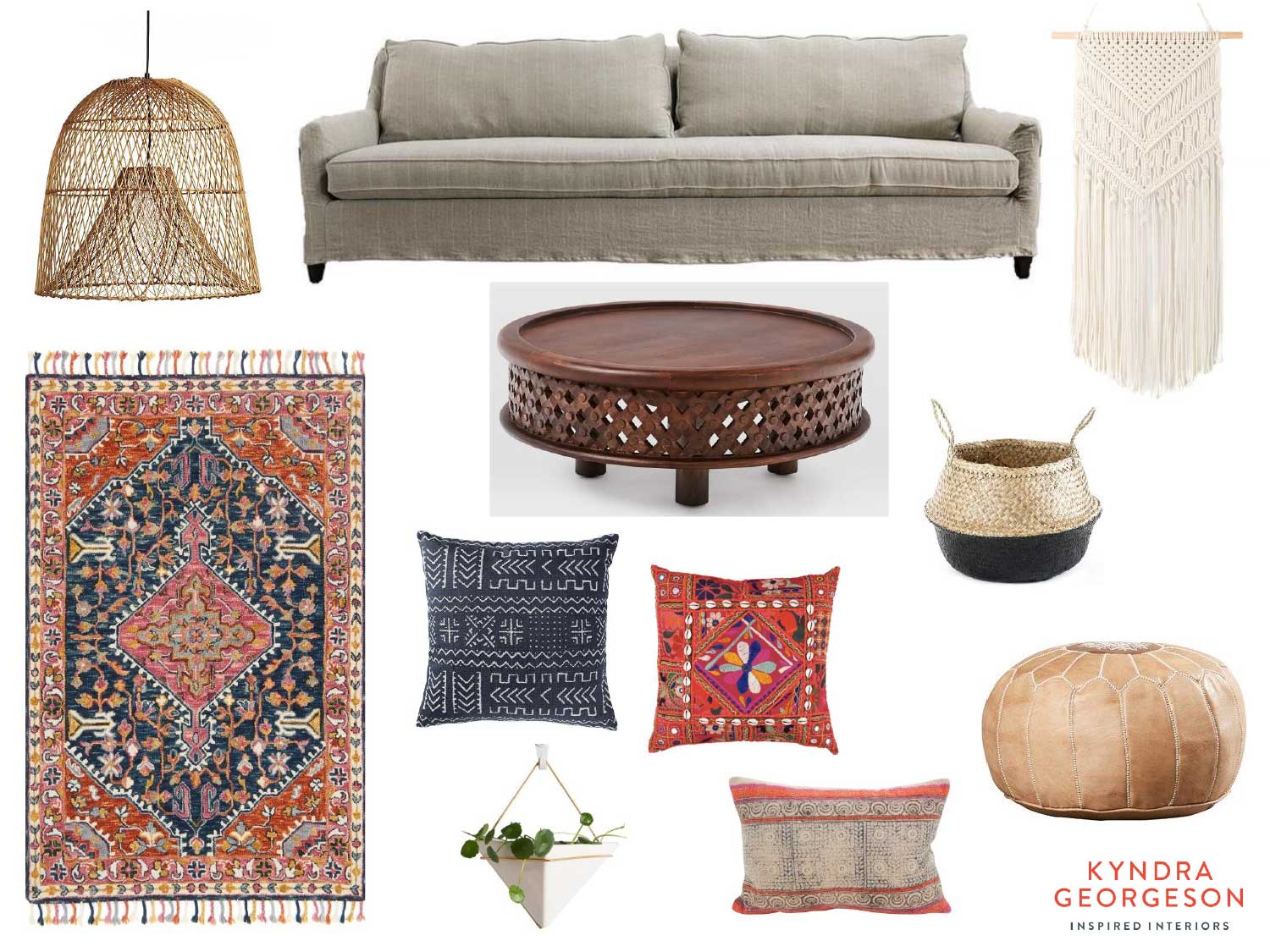 GLAM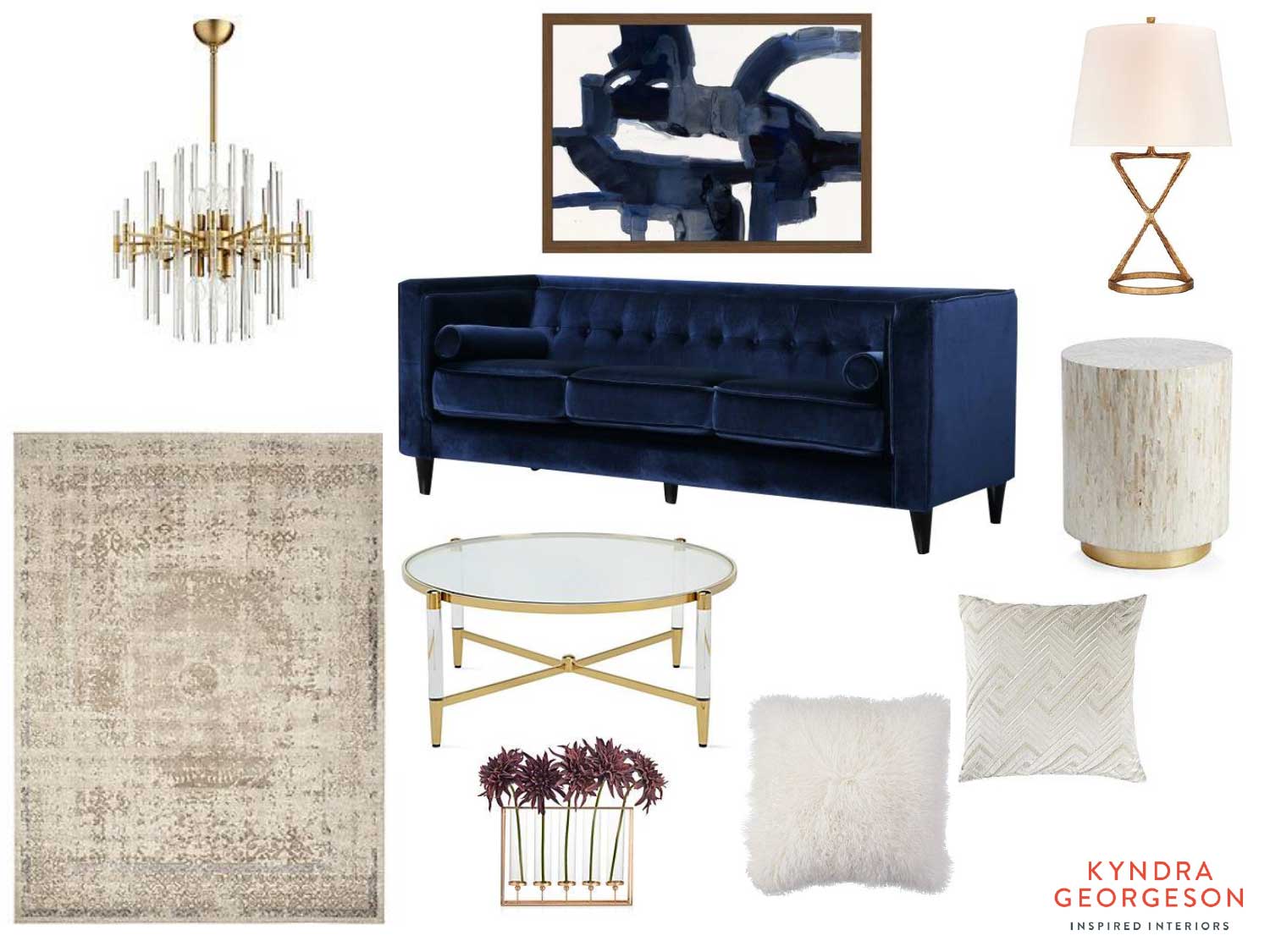 MODERN RUSTIC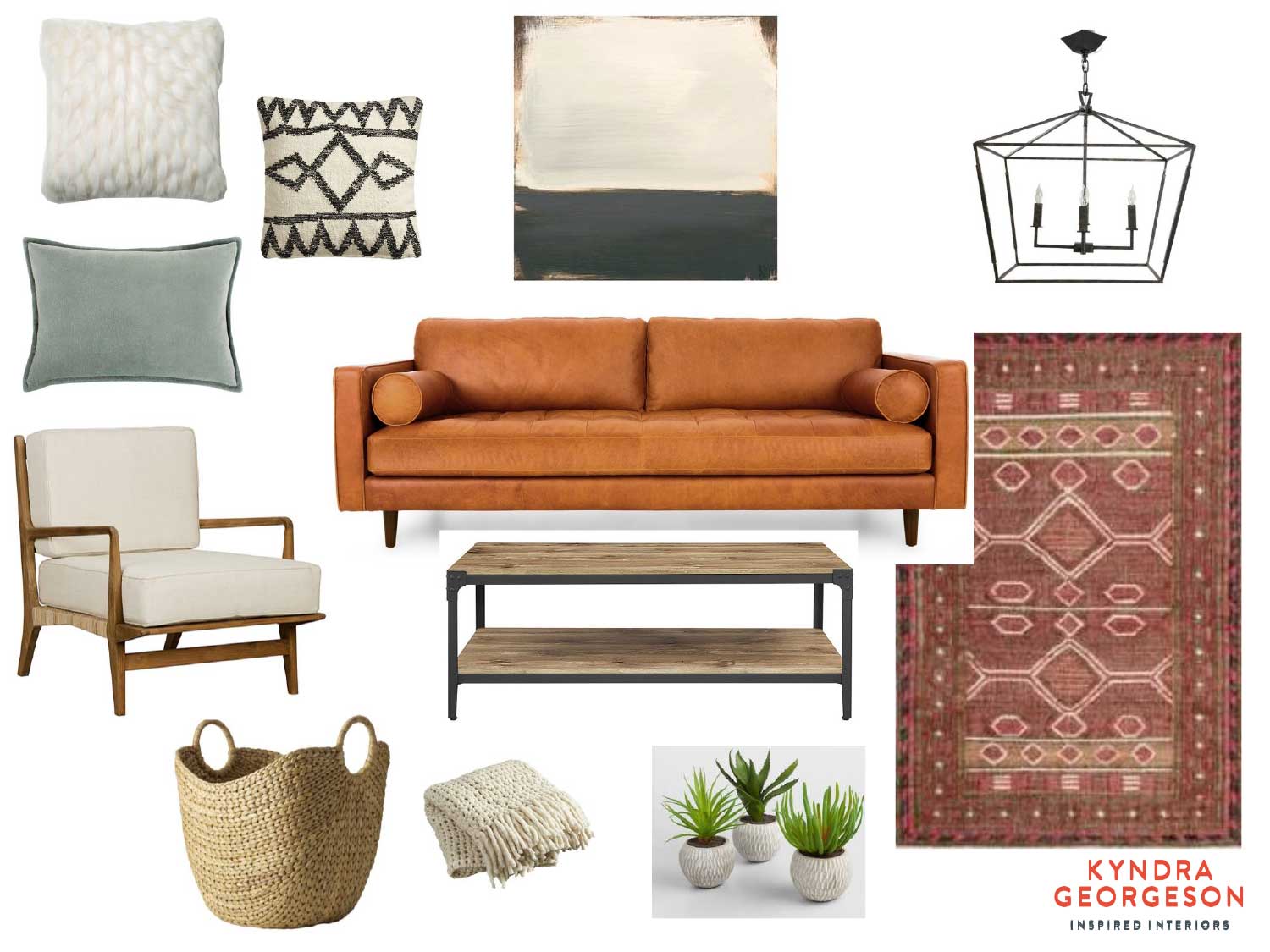 READY TO LOVE YOUR SPACE?
Purchase now to get started.
Then, fill out our questionnaire above and Kyndra will contact you directly.
For a payment plan, please indicate in questionnaire.