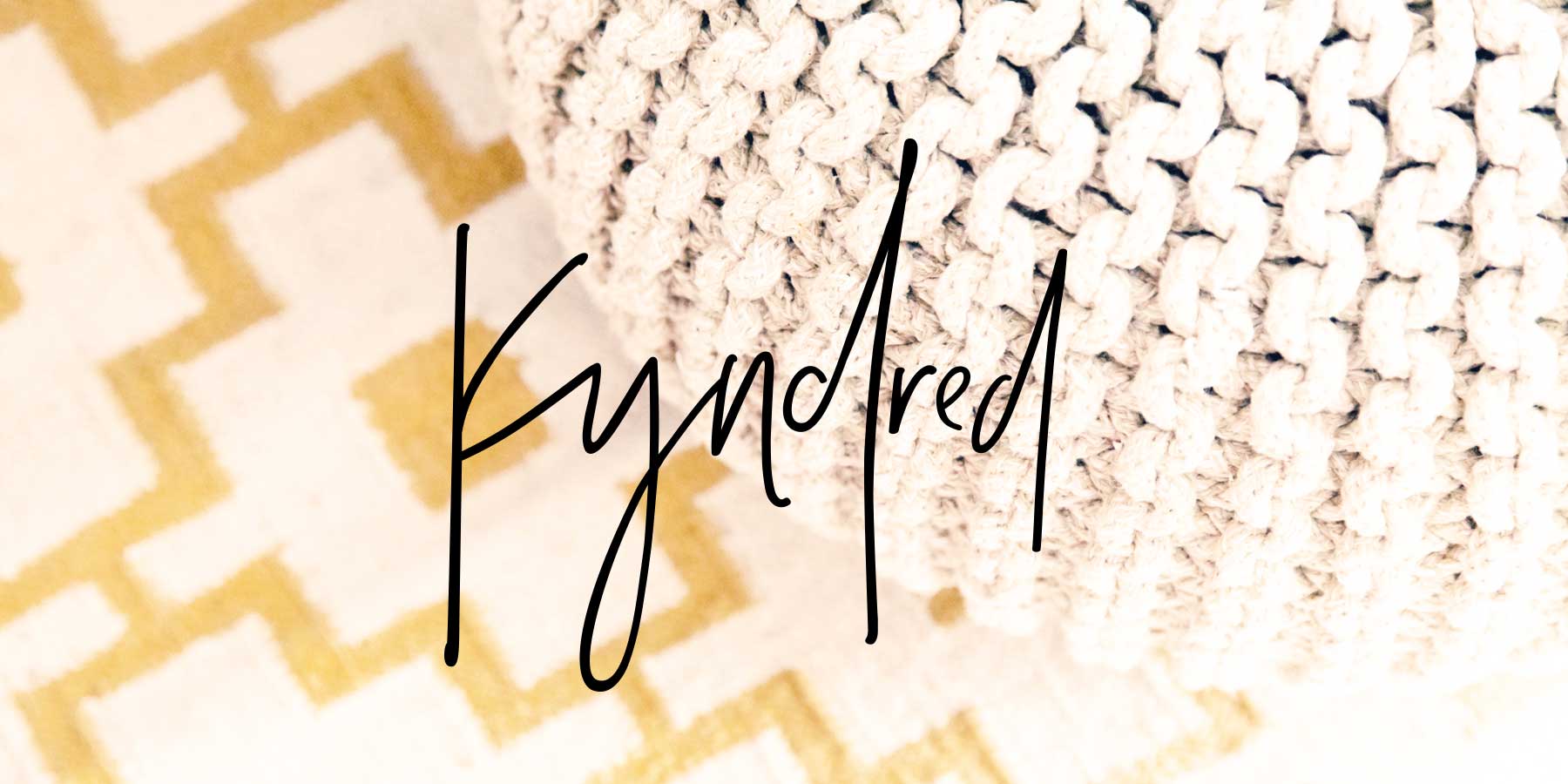 KYNDRED
The things that are closely tied and fiercely loved…
Symbols of your tribe that surround you…
Kyndred™ is a reflection of the natural relationship
between life, love and home.
Whether you want them to or not, each item speaks a different word about your memories, attitudes, emotions and beliefs.
A person's home describes the places they've visited, the people they've loved, and the moments they've endured,
enjoyed and absorbed. Everything is woven together in a palette of personal expression.
Over the years, we've had the honor of placing beautifully designed, well crafted products in the homes of our clients, all hand-selected
because of the unique relationship they had with the homeowner's lifestyle. We've compiled some of our favorites to share with you.
The things you choose that surround you in your home tell the story of your life. Introducing KYNDRED.™
One Kings Lane 1950s Danish Modern Teak Table
Kyndra
2017-04-20T20:41:20-06:00