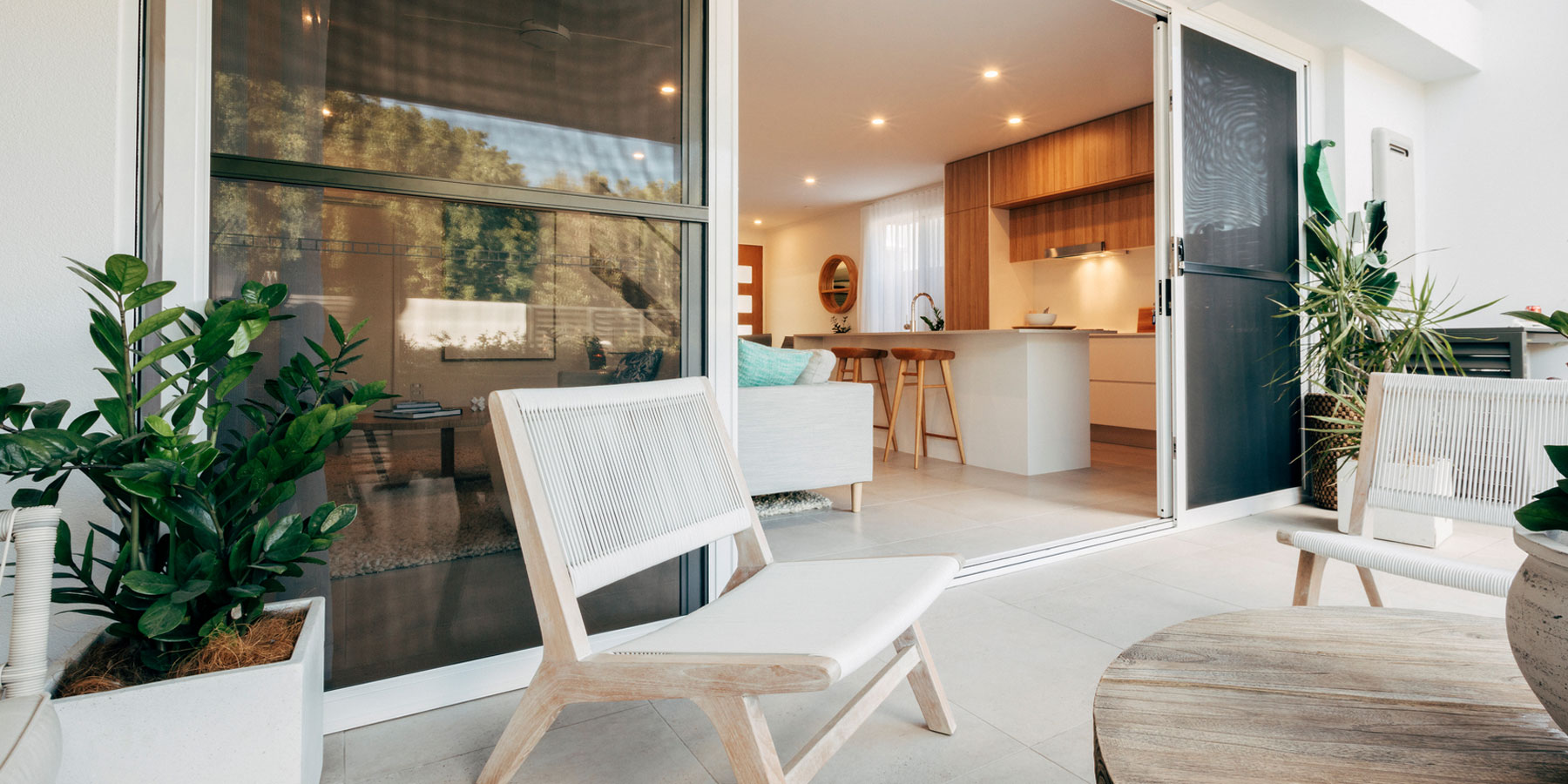 Outdoor Decor Design Package for $35
We recognize the state of the world right now. We also recognize the need to make home the space you love to live in. Your outdoor space becomes increasingly important during warmer months, and this year, it can be your daily destination.
Kyndra has designed four outdoor decor plans to get your oasis ready for summer. Here's how it works:
With your one-time purchase of $35, you will receive (4) four pre-designed outdoor spaces that you can choose from, mix together, or use all over your home! Each design will be slightly different in style and include furniture choices, rugs, pillows, decorative accessories, lighting and entertaining pieces.
Your package will come to you in the form of a downloadable pdf. Each design board will show how the pieces work together and include a link for you to buy on your own, at your convenience. Affordable yet quality pieces are selected for each design, ranging in price from $2 to $2000, so you have options that don't blow your budget.
Once you purchase, the designs are yours to keep forever. That's basically $8.75 per designed outdoor space. And you get four of them! Not bad. With one click, these fresh, current designs will come to your email, in pdf form, and you can get started on your staycation right away.
WHAT'S INCLUDED?
For a one-time purchase of $35, you'll receive:
• A downloadable pdf that includes four, unique outdoor decor plans sent to your inbox within your purchase receipt
• Choices of furniture, rugs, decorative accessories, and entertaining ideas
• Links to purchase directly from the pdf
• 10% discount on an interior E-Design
Now you can spend less time on Pinterest searching for ideas and products, and more time lounging in your new space. Bonus: If you purchase an outdoor plan, you receive 10% off an Interior E-Design. Our Interior E-Designs are customized (not pre-designed) plans based on your specific needs and tastes. With E-Design, you receive the same quality design of at a fraction of the cost. To learn more, click here.
Once you purchase your Outdoor Decor Design package, a receipt will come to your inbox with the link to download, and your discount E-Design link will be located within your pdf. If you choose to purchase an E-Design, Kyndra will contact you directly to get started!