HELLO!
Georgeson Style offers comprehensive interior design and design build services for residential and boutique, commercial properties in the Stapleton neighborhood of Denver.
E-DESIGN
With our online interior design service, you receive affordable, individual design… anywhere in the country.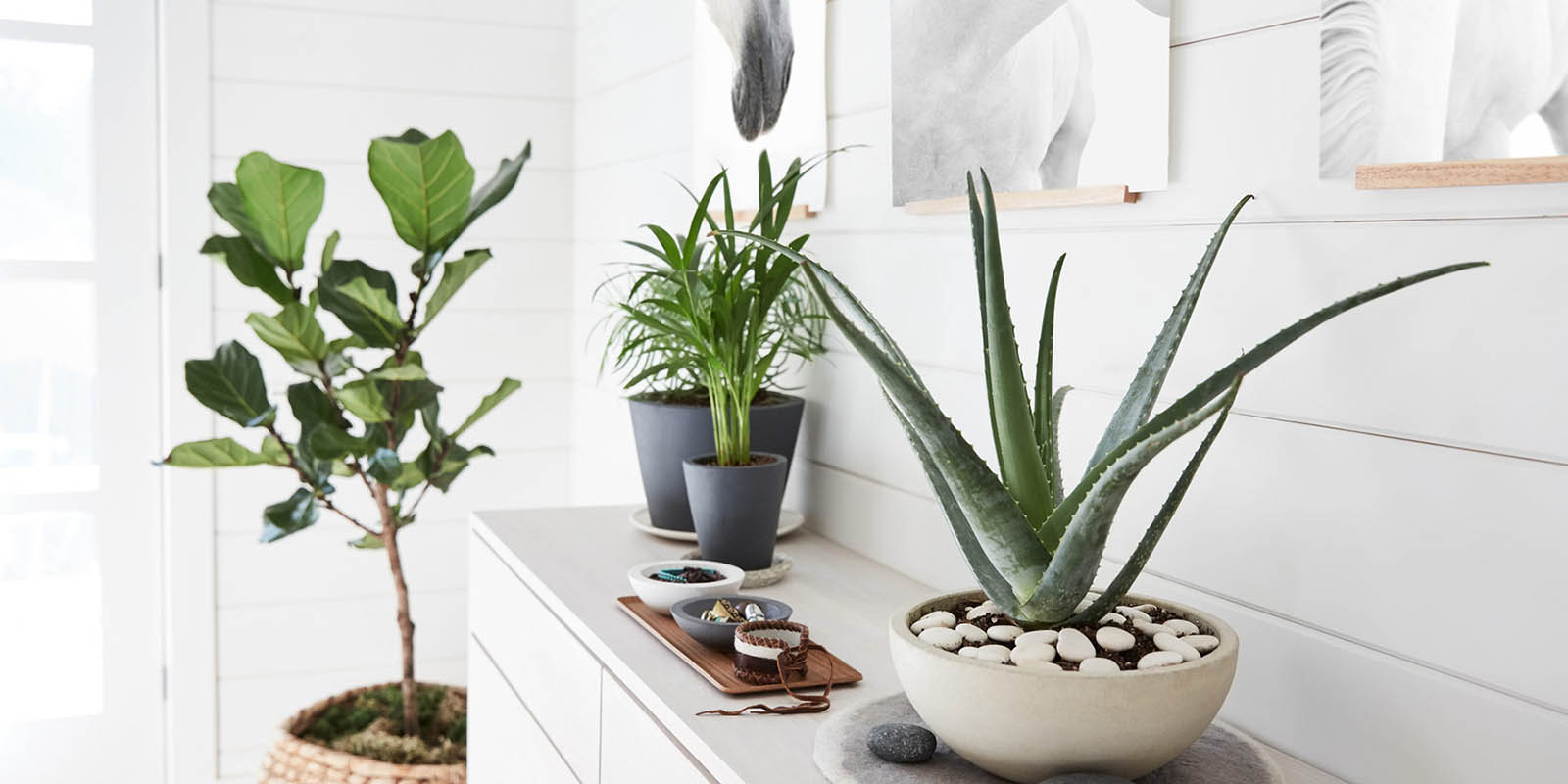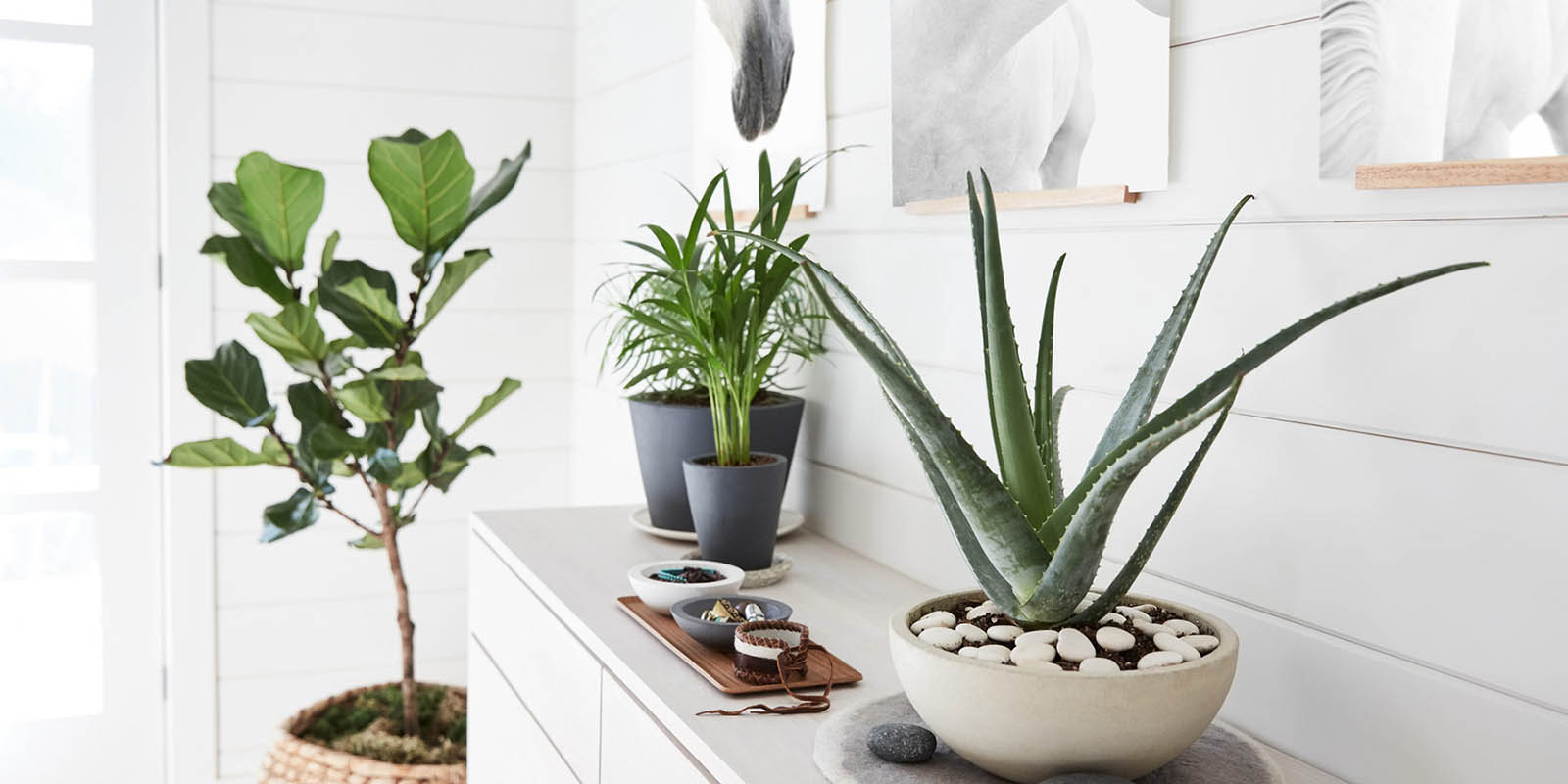 Kyndred™ curated design shop is here! Now, you can explore all the little things you'll love. Shop now!