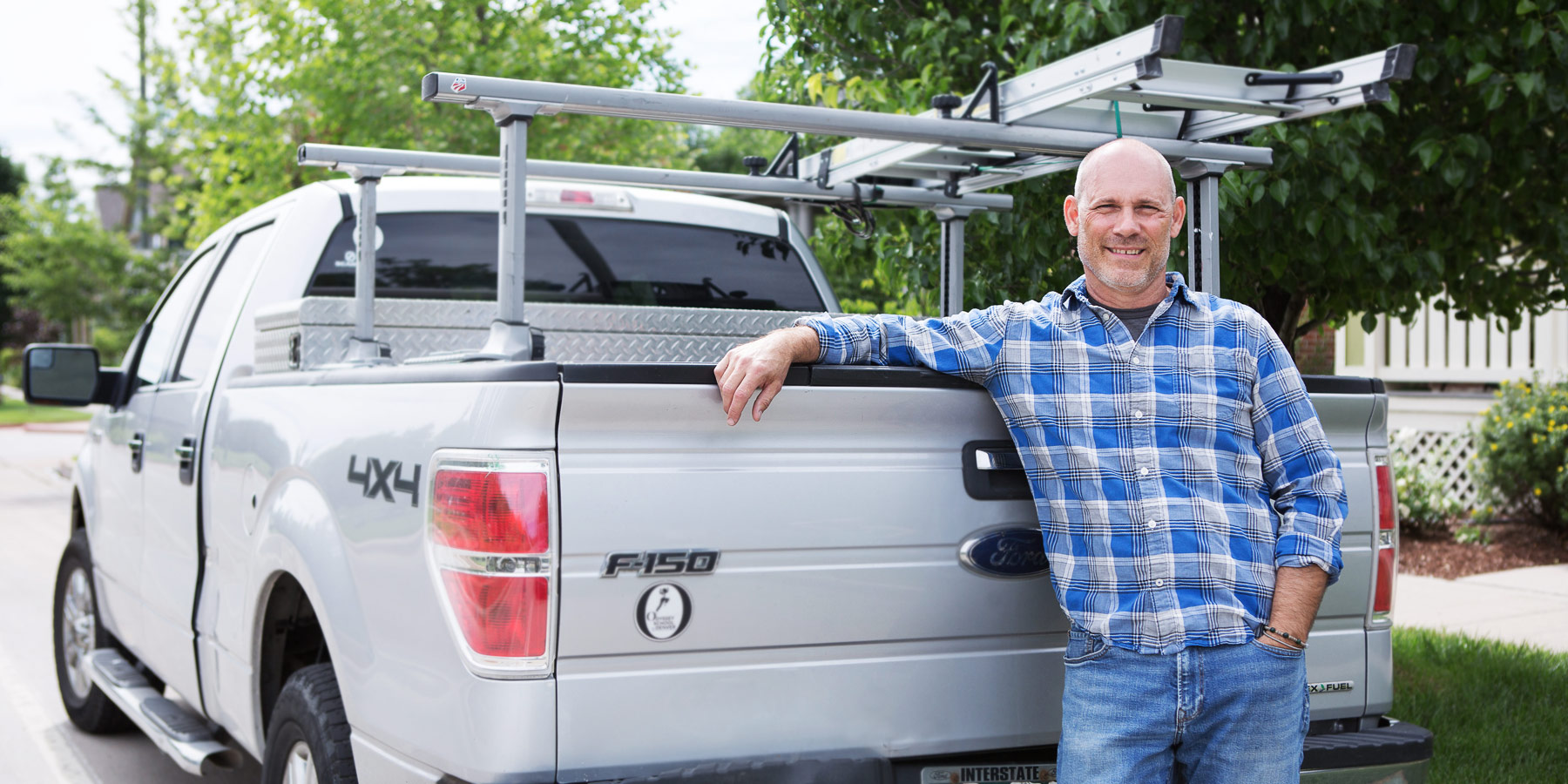 GEORGESON DESIGN + BUILD
is an integrated team that creates custom interiors and renovates existing homes throughout the Denver metro area. 
We work directly with architects and subcontractors from design conception through construction and implementation, to create the home you've dreamed of.
DESIGN + BUILD, REMODEL OR RENOVATION
If you are looking for a comprehensive home design, including kitchen and bath design, demo/renovation, or a complete remodel, this is the service for you. We work directly with architects and subcontractors from design and build conception through decor implementation. Our full-service offering handles everything from concept to installation. Here's how it works:
Fill out our questionnaire.
GDB will contact you to schedule a fixed-fee onsite consultation (locations outside of metro Denver may require travel fee)
We'll gather design + build needs, measurements, style preference, and determine budget
We organize team of architects and subcontractors customized to your needs
We then create a customized presentation that includes style, design plans, and materials for each area of the project
Once approved, we organize and direct our contracted partners to demo, build, paint and clean up
We offer our interior design services to finish the job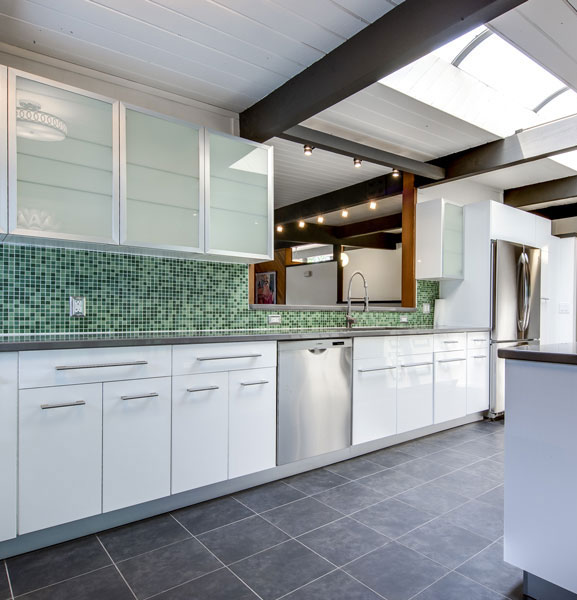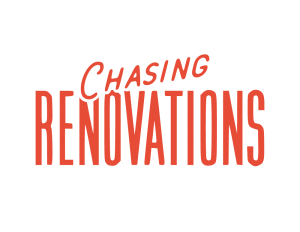 CHASING RENOVATIONS: Coming Soon!
We are excited to announce our new web series, "Chasing Renovations". Our series will cover unique and innovative renovations around the Denver metro area, as well as our own design + build and renovation projects. We'll highlight stories, processes and even the happy mistakes. If you have a unique renovation you think we should highlight, send us a note to larry@georgesonstyle.com. Stay tuned!