ENJOY FREE SHIPPING IN THE CONTINENTAL U.S.!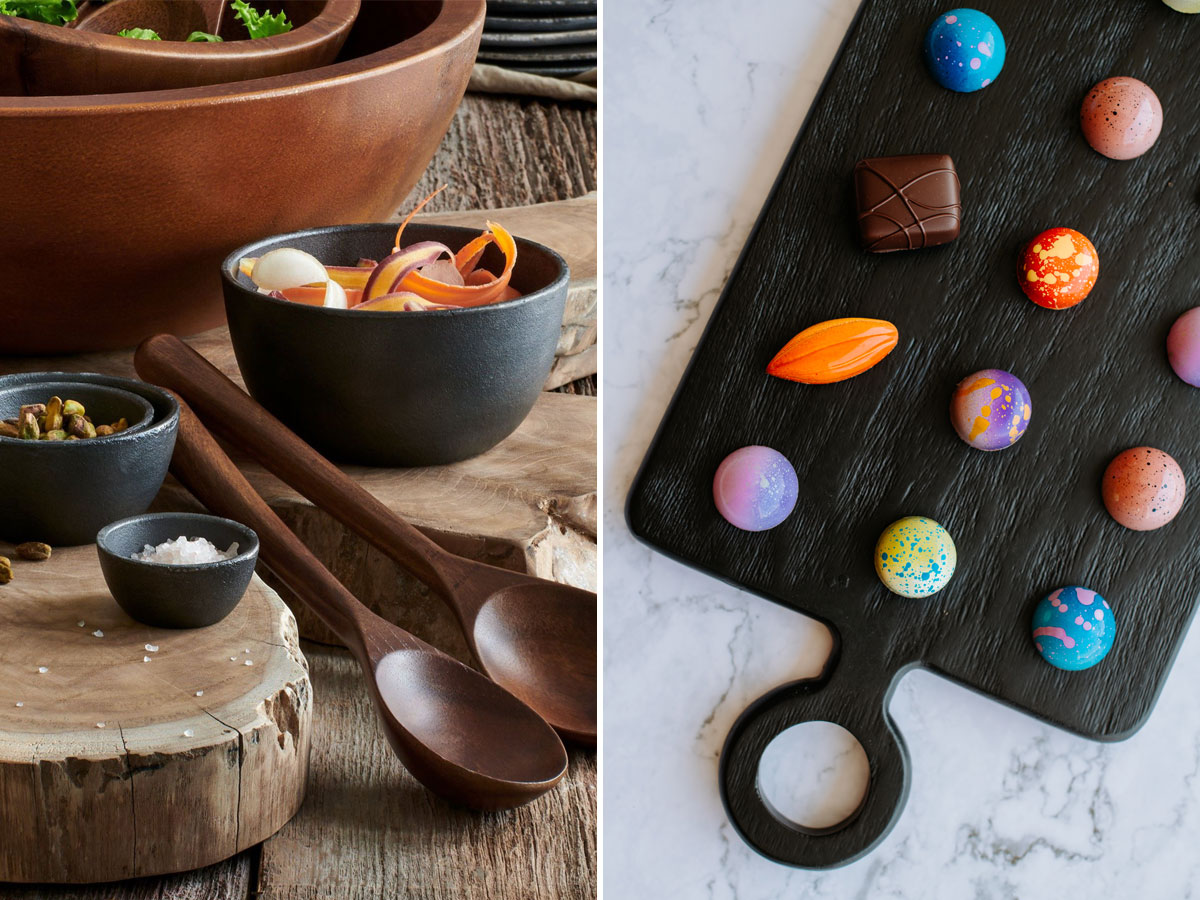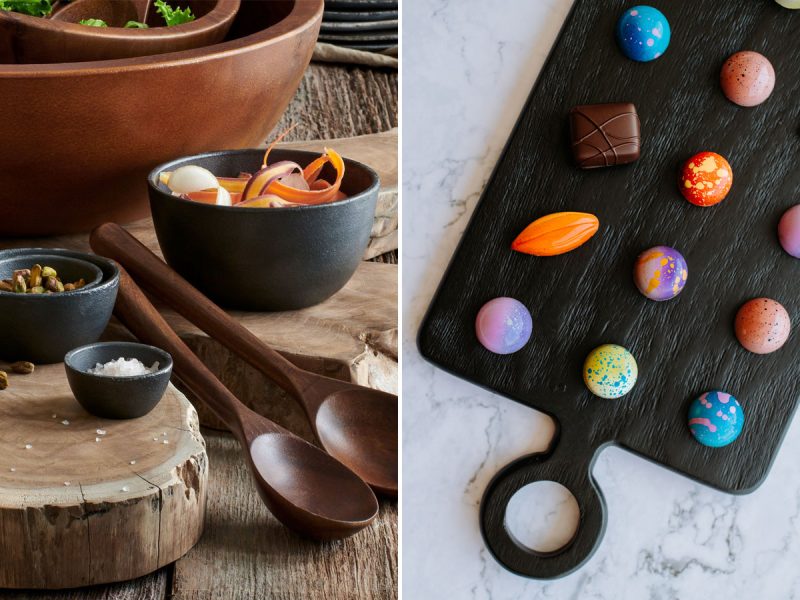 Kyndred™ is a curated, interior design shop by Georgeson Style.
Over the years, we've had the honor of placing beautifully designed, well-crafted products in the homes of our clients. Kyndred is a collection of rare finds; often utilizing recycled or natural materials that are hand made by artisans around the world. Here, we've compiled some of our favorites to share with you.