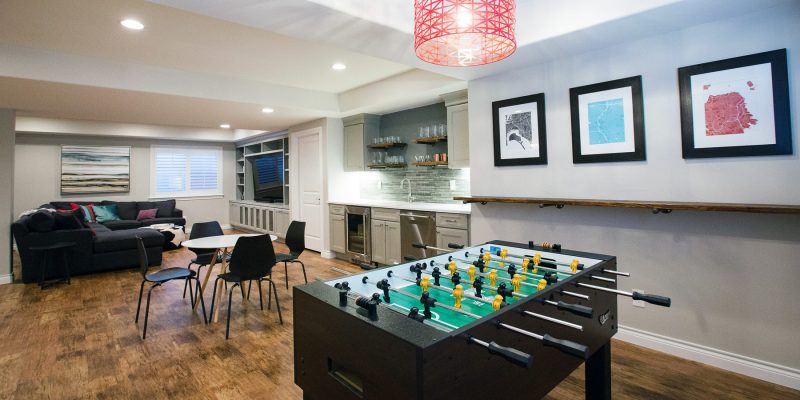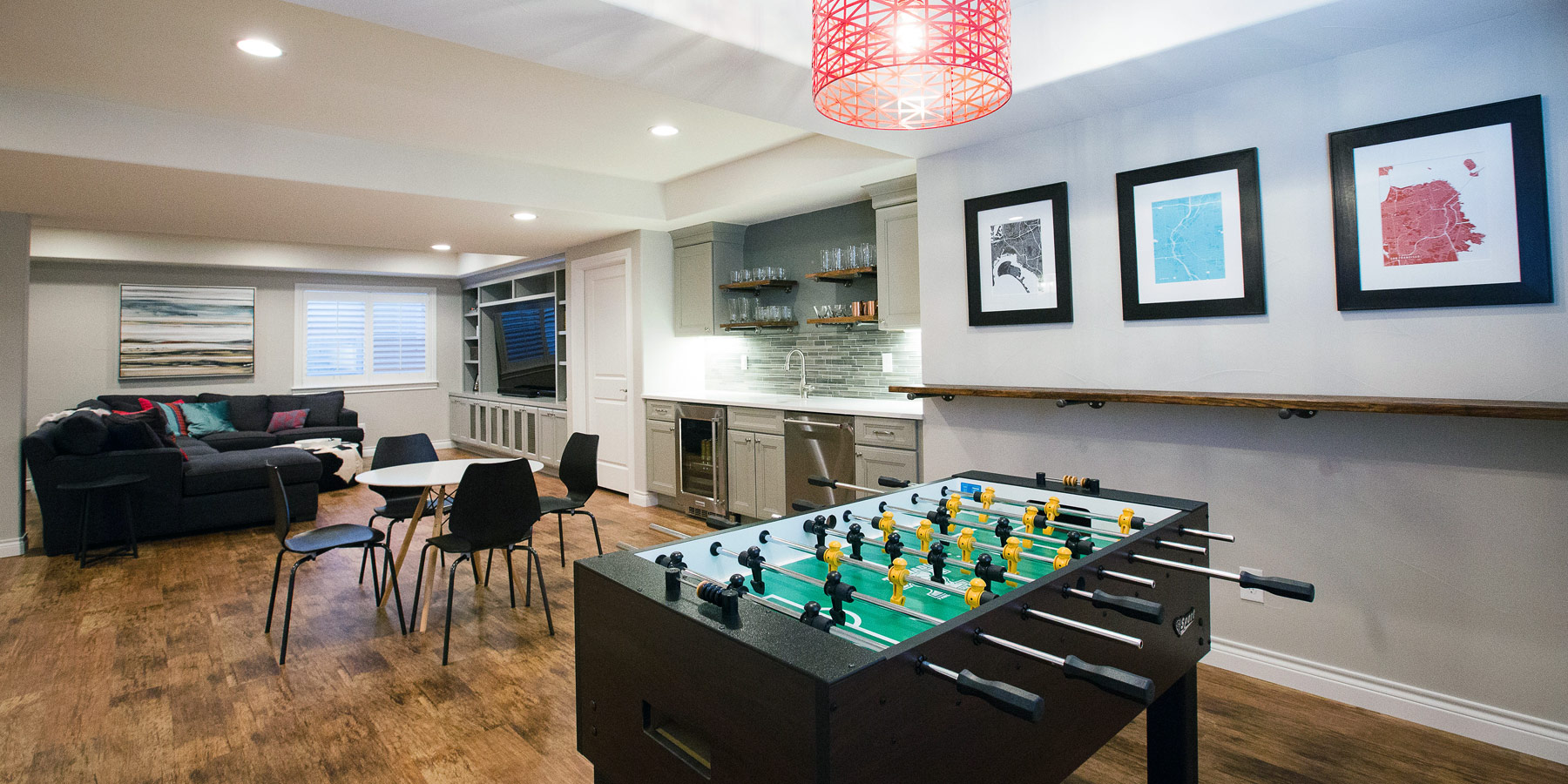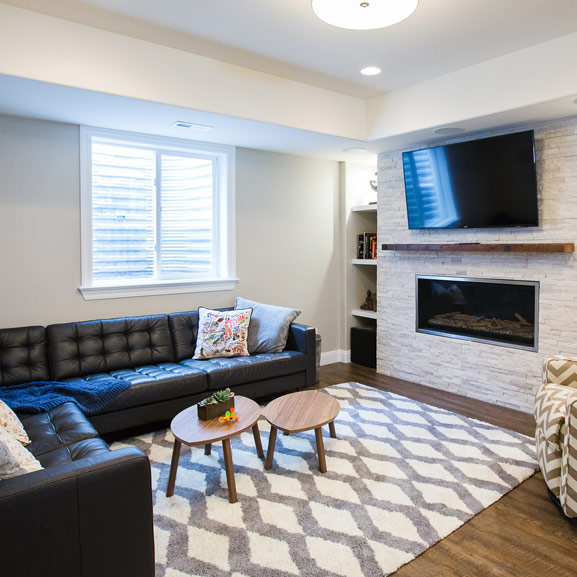 Whether for extended living space, a game room, or an extra bedroom and bath, your basement has the potential to be one of the most valued and cherished spaces within your home. 
Kyndra is a trained and accredited Interior Designer and Larry is a certified General Contractor. Together we can expertly manage your basement renovation project from start to finish. From knocking down walls to choosing the perfect sectional sofa and light fixtures, Georgeson Style is your partner during the process, and every task and detail can be handled in-house.
To get started, fill out our questionnaire below and let us know how we can help you with your kitchen or bathroom project.