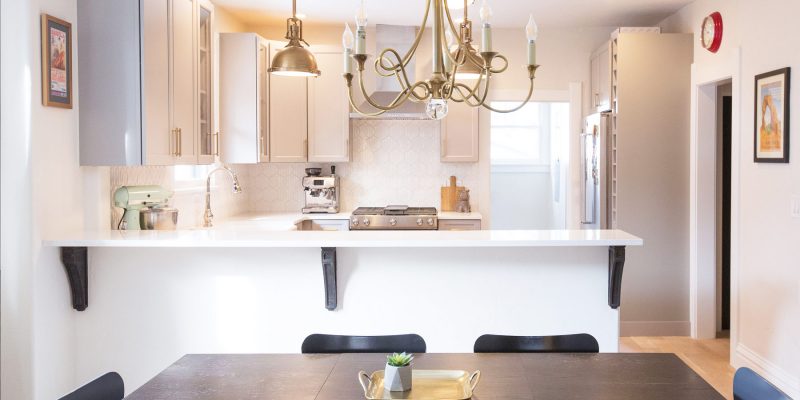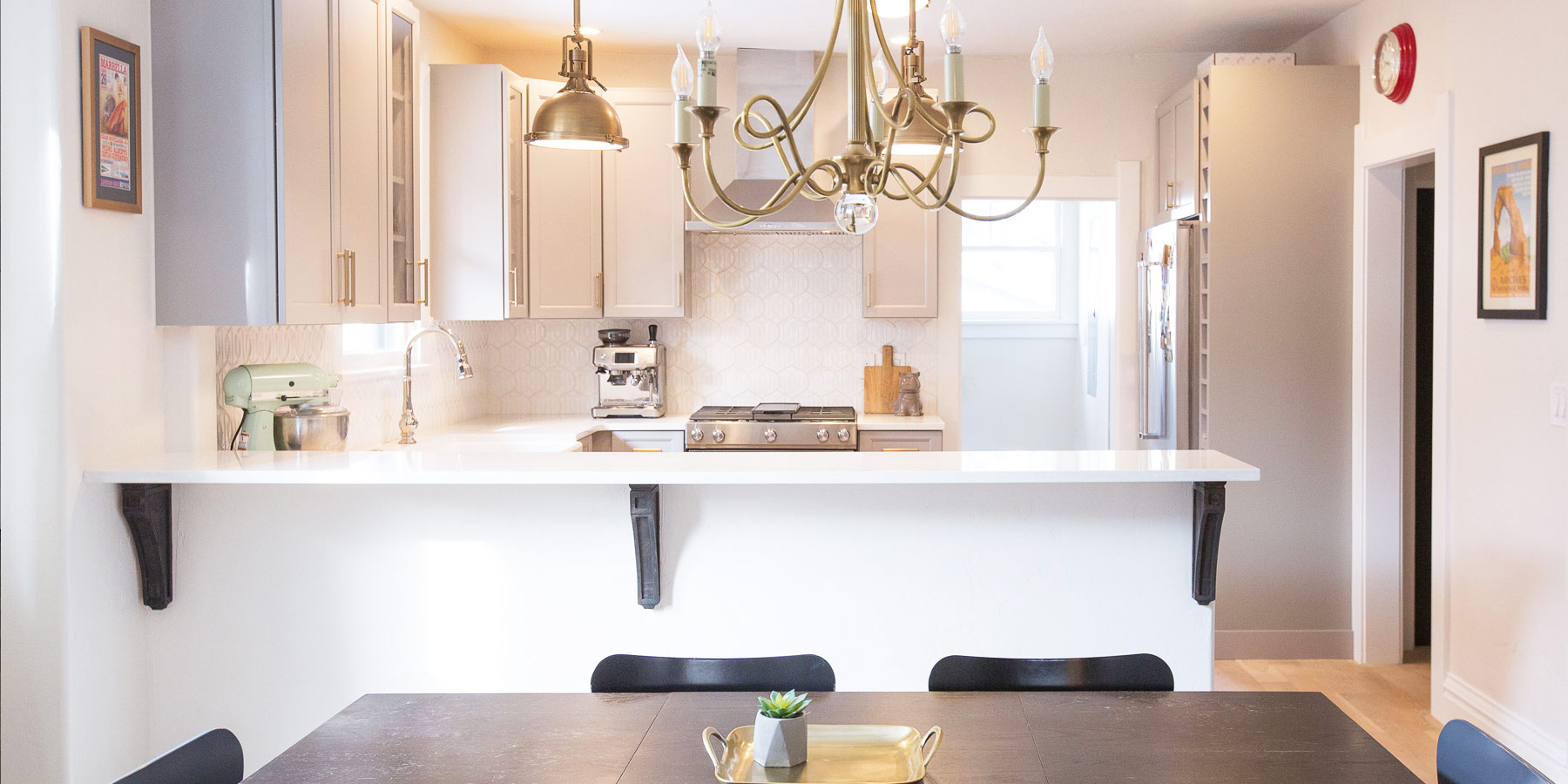 While very different, these two spaces have one major quality in common: they are both where utility and excellent design may intersect in order for a home to feel fully functional and beautiful.
We at Georgeson Style have been designing, building and renovating kitchens and bathrooms for over 15 years. Kyndra is a trained and accredited Interior Designer and Larry is a certified General Contractor. With our team of experts, we approach every kitchen and bathroom build/remodel seamlessly, from start to finish. Our goal with every project is to merge your unique style with quality materials that fit within your budget. We also aim to create a space that you never want to leave.
To get started, fill out our questionnaire below and let us know how we can help you with your kitchen or bathroom project.